Listing 6 Online Software...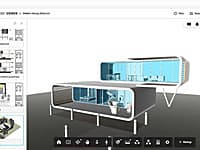 Online Viewer for 2D and 3D Designs
Autodesk Viewer is a free online viewer for 2D and 3D designs including AutoCAD DWG, DXF, Revit RVT and Inventor IPT, as well as STEP, SolidWorks, CATIA and others.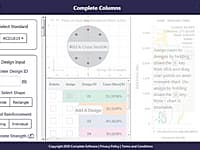 Reinforced Concrete Column Design and Grouping Optimisation
Complete Columns is a cloud-based structural engineering reinforced concrete column design and grouping optimisation software.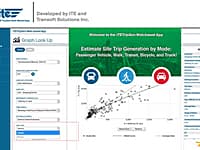 ITETripGen enables development of estimates of motor vehicle, pedestrian, transit user, bicyclist, and truck trips, generated by a land use based on its characteristics and setting.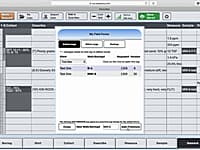 LOGitEASY provides a free online service (Free Logs) for creating report-quality boring logs.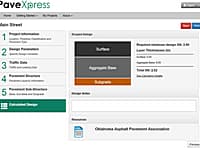 PaveXpress is a free web-based pavement design tool available for use by local agencies, engineers and architects who need a reliable way to quickly determine the necessary pavement thickness for a given section of roadway or project.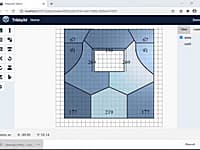 Tribby3d is a simple yet powerful cloud based structural engineering software for computing tributary areas of column and wall elements.
You are on page 1 of 1
First