SOFTWARE :
Augment - 3D Augmented Reality
DOWNLOADS :
UserDownloads:

199
Augment - 3D Augmented Reality
Description
Augment is a mobile app that lets you and your customers visualize your 3D models in Augmented Reality, integrated in real time in their actual size and environment. Augment is the perfect Augmented Reality app to boost your sales and bring your print to life.
You have this major presentation coming up and your flat floor maps and brochures look boring? Bring them to life with Augment! Your audience just needs to scan your 2D image with the free Augment app to view your project in mindblowing augmented reality, and fall in love with your design.
* Augment - 3D Augmented Reality download link provides freeware version of the software for Android and IOS.
Similar Software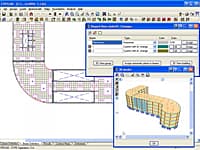 Architecture, Engineering and Construction
CYPECAD was brought about to carry out the analysis and design of reinforced concrete and steel structures, subject to horizontal and vertical forces, for houses, buildings and civil work projects.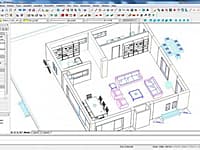 2D & 3D Architectural Design and Modeling
ProgeCAD Architecture is a 3D & 2D Architectural software using DWG as its native file format.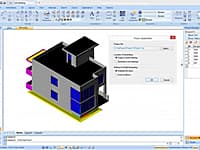 Professional Architectural Design
GstarCAD Architecture is built-in architectural custom objects for creating agile construction drawings through comprehensive tools.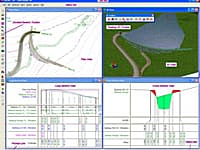 Surveying & Engineering Field & Office
LISCAD is a portfolio of integrated Land Surveying and Civil Engineering software modules.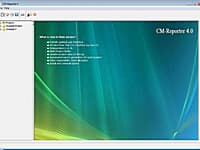 This simple, yet efficient, construction management software is aimed at providing an overall preview of the project progress for top level management.
eSTM8
Version:5 · misronet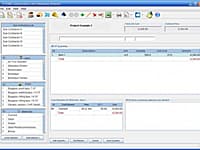 e-STM8 Construction estimating software can help you gain a competitive advantage by facilitating your preparation of detailed, profitable bids while managing job costs and subcontractor bids.
Comments & Reviews
About Augment - 3D Augmented Reality
Submit a review using your Facebook ID