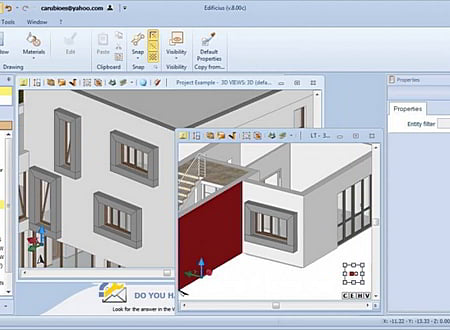 DOWNLOADS :
UserDownloads:

365
Program Description
With Edificius you have an integrated solution to deal with multiple building design aspects and different problems encountered in the construction world (AEC):
2D and 3D architectural design
3D Interior design
Garden and landscape design
MEP plant modelling
Job scheduling (BIM 4D)
Dynamic cost estimating from the BIM model (BIM 5D)
The BIM software that meets any AEC professional's needs and seamlessly deals with all BIM related design disciplines. Edificius includes the most complete set of architecture design and architectural visualization tools in a unique highly professional solution.
Edificius is an open solution that creates a seamless and interoperable system between other ACCA BIM software or other developers either by means of direct integration or IFC file exchange as certified by buildingSMART International. Thanks to proprietary or third-party software, Edificius integrates multiple design disciplines in order to deal with various industry related design disciplines such as:
Structural calculations
Energy performance analysis
3D graphics and modelling
Collaboration during BIM processes with BIM management platforms (CDE - Common Data Environment)
Facility management (BIM 6D)
Infrastructure design in IFC
Whatever your BIM process involves, Edificius ensures that the tools you use are interoperable allowing you to exchange information with existing or new systems and that all information can flow from one party to another in a security-minded way.
* Edificius download link provides trial version of the software.
Similar Software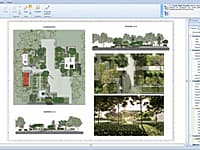 Edificius LAND is the BIM software for landscape architecture and garden design.
PriMus
Version:BIM 2(d) · ACCA Software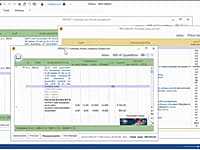 BIM for Construction Estimating
The ideal software for designers and companies who want to optimize their construction cost management activities.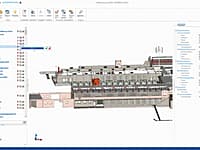 View and Edit BIM Models in the IFC Standard
usBIM. viewer+ gives you the possibility to view, convert and edit IFC files in a single software certified by buildingSMART International and completely free.
Revit
Version:2021 · Autodesk Inc.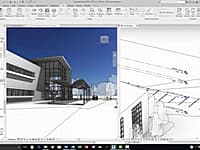 BIM tools for architectural design, MEP, and structural engineering
Autodesk Revit is building information modeling software for architects, structural engineers, MEP engineers, designers and contractors.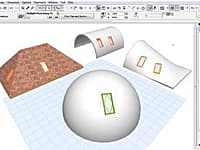 ArchiCAD is an architectural BIM CAD software for Macintosh and Windows developed by the Hungarian company Graphisoft.
Comments & Reviews
Submit a review about Edificius software with your social media profile