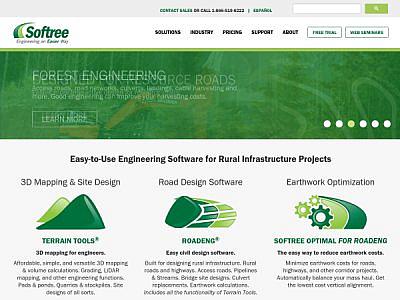 Softree is the developer of 3 civil engineering softwares currently listed at CESDb. Please visit developers website for software support, product updates, licenses and other information about RoadEng, Terrain Tools 3D, Softree Optimal.
For more information please visit: http://softree.com
Software by Softree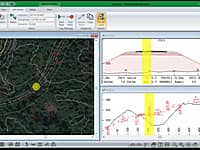 RoadEng is a site and road design software package. It works either as an add-on to other civil design software or as a standalone system. It includes functions for data collection, terrain modelling, contouring, volumes, profiles, sections, and road design.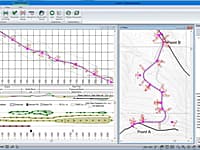 Earthwork Optimization for Corridor Projects
Standalone road and corridor optimization tool. Works with designs created in other design software.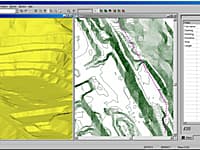 Surveying, Mapping and Terrain Modeling
Terrain Tools 3D is a software toolkit for mapping, terrain modelling and land development.