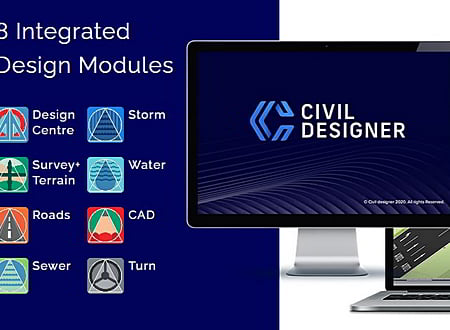 DOWNLOADS :
UserDownloads:

625
Program Description
Civil Designer software gives you an integrated civil infrastructure design suite of modules incorporating bulk earthworks, highways, roads, surface drainage, wastewater drainage and potable pressurized water network design and analysis, in a single application. This means that a realistic simulation of your project is always upheld and potential clashes with existing services can be avoided early on in your design. Civil Designer is also versatile, allowing you to integrate into any BIM compliant workflow with advanced IFC BIM, LandXML and 3D DWG support.
8 Integrated Design Modules
Design Centre - Design Centre combines a bespoke CAD, aerial image handling, and powerful digital terrain modelling to host the design modules and provide all the functionality required to produce your final drawings.
Storm - The surface drainage (stormwater) module is a comprehensive runoff calculation, drainage infrastructure design and analysis software program. It will calculate catchment runoff, culvert flows, overflows, routing and detention storage through user-defined ponds. It also calculates culvert sizes, invert levels and slopes and supports the Illudus, Rational, Wallingford and SWMM runoff models.
Survey Terrain - Advanced survey calculations and draughting routines for bulk earthworks, terrace or dam wall design including material volumetrics and haulage optimization
Water - This module includes items such as reservoirs, pressure release chambers, pump stations with multiple pumps, valves and all pipe types that are fully editable and can link to external consumption data tables. Water losses can be determined based on a number of factors.
Roads - This module is a comprehensive road design program that provides interactive embankment design, intersections and area calculations for urban streets, single/dual carriageway roads, railways, airports, harbours and parking areas.
CAD - Extended 2D/3D drafting functionality for final tender and construction drawing production. Specialised 3D rendering and animation for design verification and realistic design model video presentations.
Sewer - Full network analysis and design with connection modelling, which calculates inflows, attenuation, stormwater infiltration, pipe sizes, levels, slopes and trench excavation quantities.
Turn - Simulation of low speed turning manoeuvres along a specified tracking path for cars, trucks, articulated vehicles, trailers, commercial aircraft, and forklifts in both forward and reverse.
* Civil Designer download link provides commercial version of the software.
Similar Software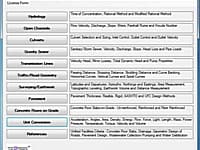 Civil Engineering Calculations
Performs civil engineering calculations for hydrology, open channels, culverts, gravity sewer, transmission lines, traffic/road geometry, surveying/earthwork, pavement, concrete floors and unit conversions.
SMADA
Version:6.44 · UCF Civil Engineering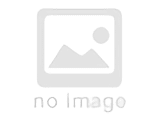 Stormwater Management and Design Aid
This software is a complete hydrology package included as a number of separate executable files.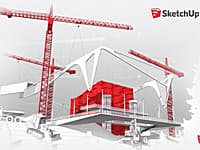 3D modeling for Architectural, Interior Design and Civil Engineering
SketchUp Pro is the most intuitive way to design, document and communicate your ideas in 3D.
Estimator
Version:2.0 · Softlogic Innovations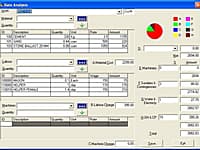 Estimator 2. 0 is Estimation and Project Management Software for Architects, Builders, Contractors and Engineers.
LOOPS
Version:1.02 · UCF Civil Engineering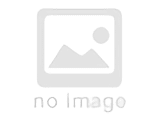 Implementation of the familiar Hardy-Cross pipe distribution algorithm.
Comments & Reviews
Submit a review about Civil Designer software with your social media profile