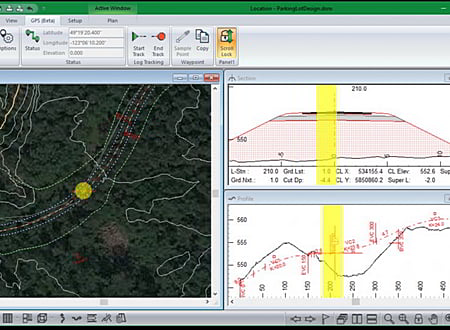 DOWNLOADS :
UserDownloads:

3502
Program Description
RoadEng is a site and road design software package. It works either as an add-on to other civil design software or as a standalone system. It includes functions for data collection, terrain modelling, contouring, volumes, profiles, sections, and road design.
Clean and simple and highly interactive, RoadEng can be used by anyone. You don't have to be a CAD specialist. RoadEng focuses on engineering, not CAD. RoadEng was designed from the ground up to work with objects such as surfaces, cross sections, alignments, drainage structures, and templates. RoadEng is extremely easy to use. More than 90% of our customers do not require formal training.
RoadEng includes functions for:
Survey Data Management - including LiDAR, Total Station, GPS & Traverse Data
3D Terrain Modelling & Contour Generation
Site Design - including graded pads, ponds, culverts, & bridge sites
Geometric Road Design
Cross-Section & Template Control
Earthwork Quantities
Output Sheets - Plan/Profile, Cross-Section
Construction Costs as you design
Used by thousands of consultants, counties, companies, universities, and government organizations worldwide. Our clients love the simplicity, ease-ofuse, speed and power of RoadEng.
* RoadEng download link provides trial version of the software.
Similar Software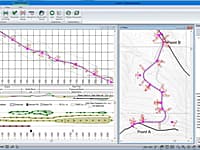 Earthwork Optimization for Corridor Projects
Standalone road and corridor optimization tool. Works with designs created in other design software.
Site3D
Version:4.5 · Microplot Ltd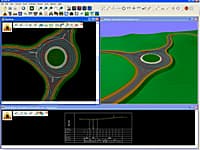 Site and Road Engineering 3D Design
Site3D is a fully featured software product for the engineering design of road systems and housing developments.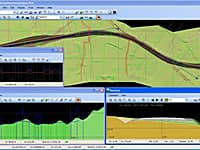 Complete and Autonomous Road Design
Diolkos is a complete and robust solution for designing all types of road projects in a visual multifunctional 3D environment.
RDS
Version:2021 · BAKHTI Software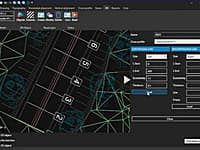 RDS is a low cost infrastructure software dedicated to companies to carry out all categories of linear projects such as road projects, pipeline network projects and sewage network projects.
spFrame
Version:1.50 · StructurePoint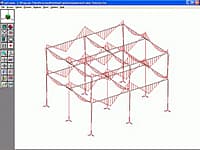 Analysis Package For 2D and 3D Buildings And Structures
spFrame, formerly pcaFrame, is a feature-rich structural analysis program for two- and three-dimensional structures subject to static loads.
Comments & Reviews
Submit a review about RoadEng software with your social media profile