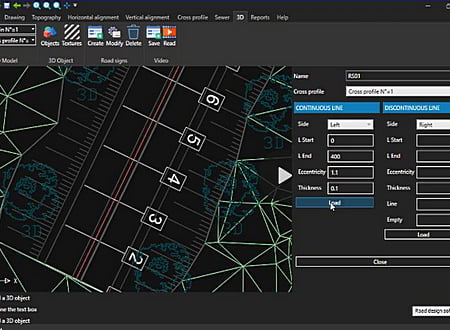 DOWNLOADS :
UserDownloads:

218
Program Description
RDS is a low cost infrastructure software dedicated to companies to carry out all categories of linear projects such as road projects, pipeline network projects and sewage network projects. Our software has a simple, intuitive interface and gives the user great flexibility to design linear projects
RDS includes functions for:
3D presentation videos of your road project (mp4 format);
Import topographic points from several file formats (TXT, XYZ and DXF);
Import 3D points from Google Maps;
Digital terrain model & contour lines ;
Identify and model breaklines;
Identify and model contours;
Geometric Road Design (Horizontal alignment, Vertical alignment and Cross Sections);
Unique mode for displaying the vertical alignment;
Display the horizontal alignment in a mini-window (vertical alignment mode);
Real time calculation of cross sections;
Project export to DXF format;
Pipeline networks design;
Sewer networks design.
Our software consists of:
Land survey
Horizontal alignment
Vertical alignment
Cross section
Sewage network
3D projects Demonstration
* RDS download link provides trial version of the software.
Similar Software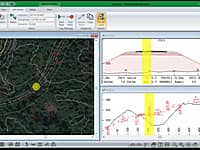 RoadEng is a site and road design software package. It works either as an add-on to other civil design software or as a standalone system. It includes functions for data collection, terrain modelling, contouring, volumes, profiles, sections, and road design.
Site3D
Version:4.5 · Microplot Ltd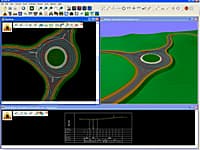 Site and Road Engineering 3D Design
Site3D is a fully featured software product for the engineering design of road systems and housing developments.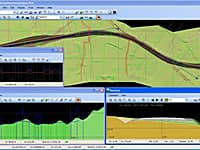 Complete and Autonomous Road Design
Diolkos is a complete and robust solution for designing all types of road projects in a visual multifunctional 3D environment.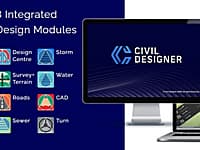 Civil Infrastructure Design Suite
Civil Designer software gives you an integrated civil infrastructure design suite of modules incorporating bulk earthworks, highways, roads, surface drainage, wastewater drainage and potable pressurized water network design and analysis, in a single application.
Grapher
Version:17.2 · Golden Software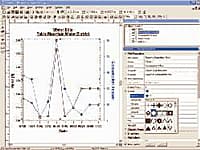 Grapher is the only graphing program you will ever need. Create powerful stunning graphs quickly and efficiently. Ideal for scientists, engineers, and business professionals.
Comments & Reviews
Submit a review about RDS software with your social media profile