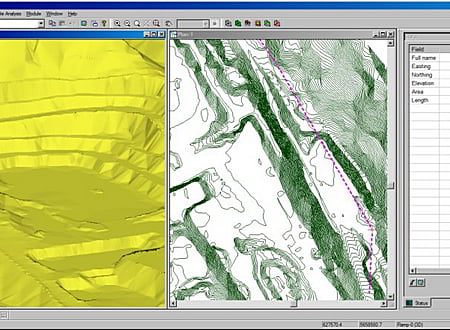 SOFTWARE :
Terrain Tools 3D
DOWNLOADS :
UserDownloads:

780
Program Description
Terrain Tools 3D is a software toolkit for mapping, terrain modelling and land development. Versatile and easy to use, it includes functions for surveying, coordinate geometry, image manipulation, digital terrain modeling, site grading, design, visualization and report generation.
Terrain Tools is used everyday by 1000's of civil engineers, surveyors, architects, geoscientists and planners. Applications include commercial and residential site development, landfills, dams, mines and pipelines.
* Terrain Tools 3D download link provides trial version of the software.
Similar Software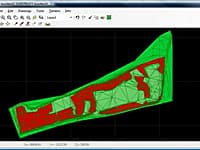 Create, Edit and Visualize in 3d Space Digital Terrain Models
In FastTerrain you are able to create, edit and visualize in 3D space digital terrain models.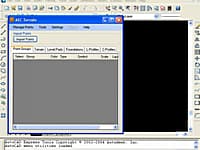 Create Digital Elevation Model from AutoCAD
AEC Terrain is designed to simplify terrain management and 3D-modeling.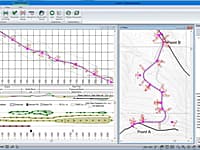 Earthwork Optimization for Corridor Projects
Standalone road and corridor optimization tool. Works with designs created in other design software.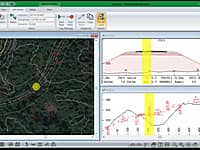 RoadEng is a site and road design software package. It works either as an add-on to other civil design software or as a standalone system. It includes functions for data collection, terrain modelling, contouring, volumes, profiles, sections, and road design.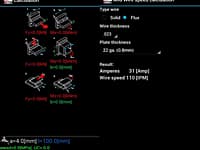 Civil/structural app that bundles welding related tools. Allows you to calculate if a weld is strong enough.
Comments & Reviews
Submit a review about Terrain Tools 3D software with your social media profile