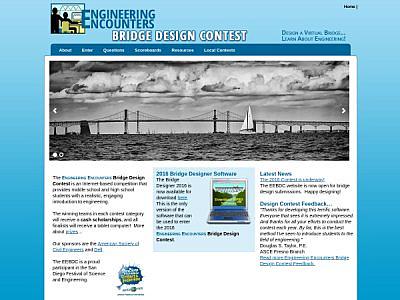 The software formerly known as the West Point Bridge Designer is now maintained and distributed by Engineering Encounters - a private, non-profit organization that is not affiliated with the U.S. government or the U.S. Military Academy at West Point.
CESDb currently lists 1 software developed by Engineering Encounters, including West Point Bridge Designer.
You can also visit developers official website http://bridgecontest.org for software support, product updates, licenses and other information.
Software by Engineering Encounters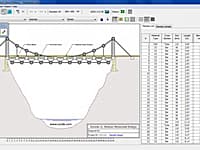 WPBD Bridge Design Contest 2016
Bridge Design Contest is a nationwide Internet-based competition intended to promote math, science, and technology education in US. West Point Bridge Designer provides you with the tools to model, test, and optimize a steel highway bridge.
Similar Software From Other Developers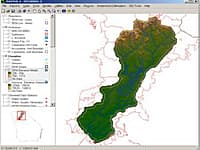 Better Assessment Science Integrating Point & Non-point Sources
BASINS is a multipurpose environmental analysis system designed for regional, state, and local agencies that perform watershed and water quality-based studies.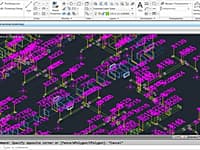 Point Placement and Construction Layout
Point Layout construction layout software helps contractors and subcontractors bring model accuracy to the field.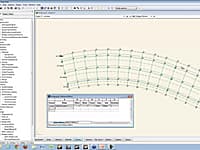 Simulate Advanced Bridge Engineering Problems
GSA Bridge is easy-to-use bridge analysis software automatically sifts through the multiplicity of possible moving loads to find exactly which the crucial ones for your structure are.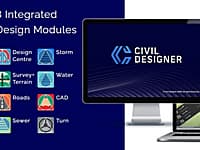 Civil Infrastructure Design Suite
Civil Designer software gives you an integrated civil infrastructure design suite of modules incorporating bulk earthworks, highways, roads, surface drainage, wastewater drainage and potable pressurized water network design and analysis, in a single application.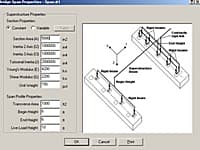 Analyzing multiple bridge pier structures
The FB-MultiPier analysis program is a nonlinear finite element analysis program capable of analyzing multiple bridge pier structures interconnected by bridge spans.