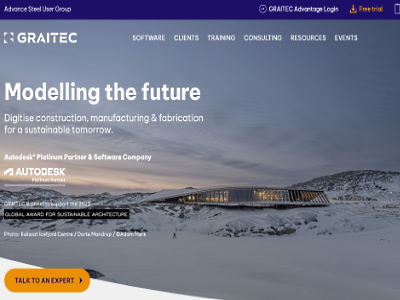 GRAITEC: Analysis, Design and Modeling Professional integrated software solutions for Civil and Structural Engineering Industries.
CESDb currently lists 1 software developed by Graitec, including Advance Design.
You can also visit developers official website http://graitec.com for software support, product updates, licenses and other information.
Software by Graitec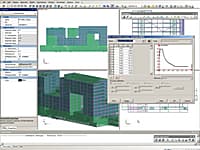 Analysis and Design of Reinforced Concrete & Steel Structures
Advance Design is a complete integrated analysis / design software dedicated to engineers.
Similar Software From Other Developers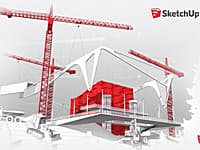 3D modeling for Architectural, Interior Design and Civil Engineering
SketchUp Pro is the most intuitive way to design, document and communicate your ideas in 3D.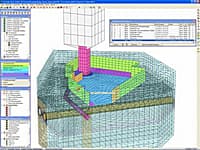 FEA software for civil and structural engineering
FEA software for civil and structural engineering modeling, analysis, design, and detailing.
BridgeLink
Version:6.0 · Washington State Department of Transportation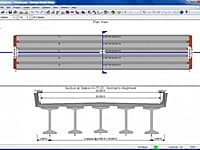 Integrated Bridge Engineering Design, Analysis, and Load Rating
BridgeLink is an integrated bridge engineering software tool for analysis, design, and load rating.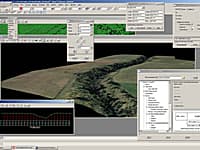 Surveying, Civil and Water Engineering
Distributed in over 60 countries & on the market for over 20 years, 12d Model is a proven world leader in civil engineering, water engineering & land surveying software.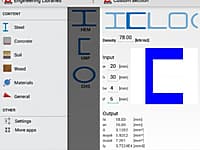 Civil / Structural Engineering
Civil / Structural engineering app that bundles information for the construction industry.