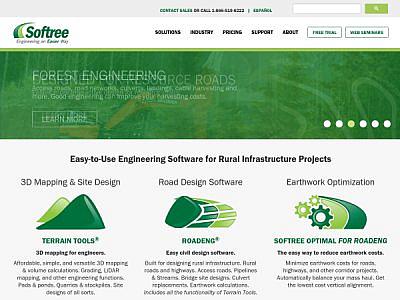 Softree was born of a need to develop forestry road design software for the rocky & steep terrain of Canada's West Coast. Since then we have grown and expanded into other civil markets as well. Today our clients include consultants, governments, landowners, and other stakeholders in a variety of industries all over the world.
CESDb currently lists 3 software developed by Softree, including RoadEng, Terrain Tools 3D, Softree Optimal.
You can also visit developers official website https://softree.com for software support, product updates, licenses and other information.
Software by Softree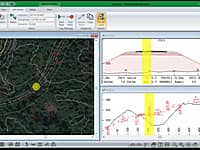 RoadEng is a site and road design software package. It works either as an add-on to other civil design software or as a standalone system. It includes functions for data collection, terrain modelling, contouring, volumes, profiles, sections, and road design.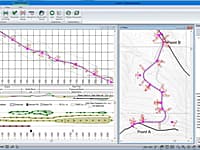 Earthwork Optimization for Corridor Projects
Standalone road and corridor optimization tool. Works with designs created in other design software.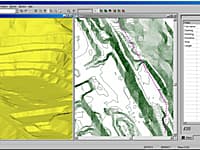 Surveying, Mapping and Terrain Modeling
Terrain Tools 3D is a software toolkit for mapping, terrain modelling and land development.
Similar Software From Other Developers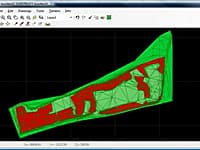 Create, Edit and Visualize in 3d Space Digital Terrain Models
In FastTerrain you are able to create, edit and visualize in 3D space digital terrain models.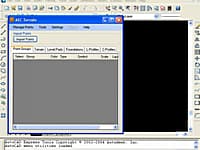 Create Digital Elevation Model from AutoCAD
AEC Terrain is designed to simplify terrain management and 3D-modeling.
PROKON
Version:5.0 · Prokon Software Consultants
Structural Analysis and Design Suite
PROKON Structural Analysis and Design is a suite of over forty structural analysis, design and detailing programs.
RDS
Version:2021 · BAKHTI Software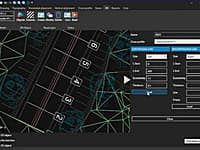 RDS is a low cost infrastructure software dedicated to companies to carry out all categories of linear projects such as road projects, pipeline network projects and sewage network projects.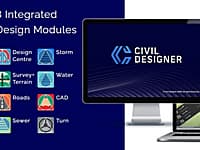 Civil Infrastructure Design Suite
Civil Designer software gives you an integrated civil infrastructure design suite of modules incorporating bulk earthworks, highways, roads, surface drainage, wastewater drainage and potable pressurized water network design and analysis, in a single application.