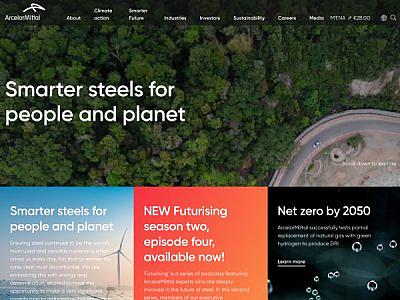 ArcelorMittal is the world's leading integrated steel and mining company. Guided by a philosophy to produce safe, sustainable steel, it is the leading supplier of quality steel products in all major markets including automotive, construction, household appliances and packaging.
For more information please visit:
Software by ArcelorMittal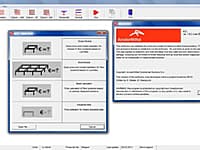 Price and Weight Estimations of Steel Framed Buildings
Software ACE provides quick prices and weight estimations of steel framed buildings based on I-profiles.
ACOBRI
Version:5.03 · Hit:1786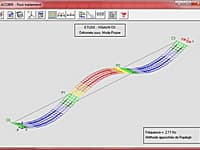 Composite Bridges Preliminary Design to Eurocodes
ACOBRI is a software developed by the CTICM for ArcelorMittal to optimize the preliminary design of structures with composite steel-concrete deck.
ArcelorMittal INERD
Version:1.0.0 · Hit:2 ·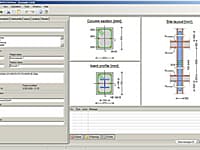 Innovation in Earthquake Resistant Design
Verification of INERD constructive system in steel that can be applied to reinforce concrete frame structure.
CoP2
Version:1.05 · Hit:15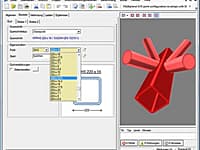 Steel and Composite Joints Design in Accordance with Eurocode 3
COP is an innovative computer program for the design of joints in steel and composite structures.
CoSFB
Version:1.6 · Hit:16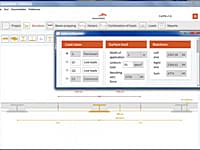 ArcelorMittal Composite Slim-Floor Beams
CoSFB (Composite slim floor beams), a new development by ArcelorMittal, combines the advantages of composite design with traditional slim floor construction and is the perfect answer to the demands of long spans in modern architecture.