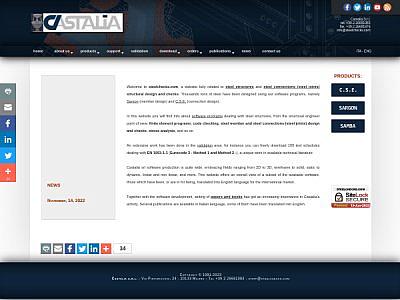 Castalia srl is a software house and an engineering consultant company working in the field of structural engineering. It was founded in 1991 by young structural engineers coming from the Politecnico di Milano: Giorgio Borre, who left the Company in 1995, and Paolo Rugarli. The company was founded mainly due to the software development of the program Sargon, which has been sold across the whole Italy as engineering tool related to the design, check and analysis of steel structures, but, afterwards, its expertise spread in engineering consulting in structural analysis, ad hoc software development, and scholarship in the structural analysis field.
CESDb currently lists 3 software developed by Castalia, including Connection Study Environment, Sargon, SAMBA.
You can also visit developers official website http://steelchecks.com for software support, product updates, licenses and other information.
Software by Castalia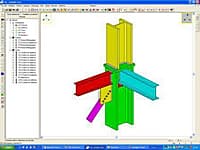 Steel Connections Design and Check
C. S. E. , Connection Study Environment, is a Windows software program completely devoted to the design, study and check of steel structures joints.   The C. S. E.
SAMBA
Version:3.51 · Hit:372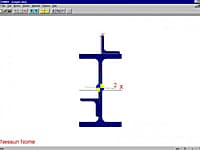 Shape And Material Brisk Archive
Samba (Shape And Material Brisk Archive) is a software program very useful for structural designer, particularly of steel structures.
Sargon
Version:12.80 · Hit:608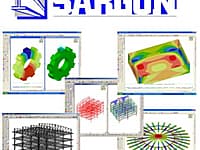 Steel Structures Design and Check
Sargon is a software used for structural analysis mainly aimed to the design and check of steel structures.
Similar Software From Other Developers
STRAP
Version:2020 · ATIR Engineering Software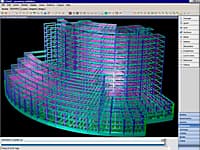 Structural Analysis System for Structural Engineering
STRAP ia a Windows based suite of finite element static and dynamic analysis programs for buildings, bridges and other structures.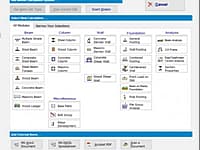 Structural Engineering Design And Analysis Modules
Enercalc Structural Engineering Library provides the practicing engineer with a large toolkit of capabilities to design the elements of structures.
RFEM
Version:5.23 · Dlubal Software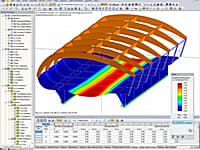 FEM Structural Analysis & Engineering
RFEM is a powerful 3D FEA program helping structural engineers meet requirements in modern civil engineering.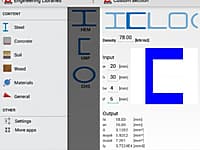 Civil / Structural Engineering
Civil / Structural engineering app that bundles information for the construction industry.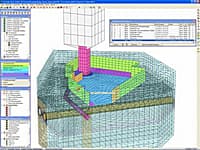 FEA software for civil and structural engineering
FEA software for civil and structural engineering modeling, analysis, design, and detailing.