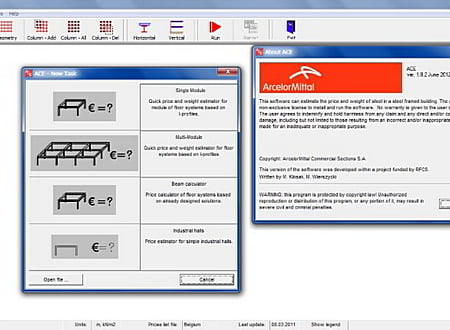 SOFTWARE :
ACE Advanced Cost Estimator
DOWNLOADS :
UserDownloads:

328
Program Description
The software ACE provides a quick price and weight estimation for floor systems based on I-profiles as well as for simple industrial halls geometries. It also serves as a price calculator of already designed solutions. ACE is not a finite element calculation software and the results are based on the implemented databases. 
ACE provides 4 operating modes: 
Single Module - quick price and weight estimation for one module of a floor system based on I-profiles,
Multi-Module - quick price and weight estimation for the whole floor based on I-profiles,
Beam Calculator – price calculator of floor systems based on already designed solutions (import of beams and slabs),
Industrial halls - quick price and weight estimation for simple geometries of industrial halls with flat or pitched roof.
* ACE Advanced Cost Estimator download link provides freeware version of the software.
Similar Software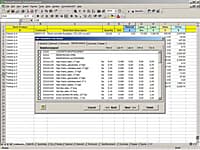 Build accurate insurance concrete construction estimates while saving time and money.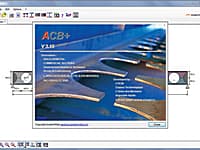 Predesign of Steel or Composite Cellular Beams with Circular Openings
Predesign of steel or composite cellular beams with circular openings in cold and fire conditions.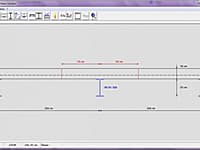 Calculation of Steel, Partially Encased, Composite, or Integrated Beams
ABC: ArcelorMittal Beams Calculator is a free pre-design tool for use in designing a variety of steel and composite structures such as portal frames, beam and column structures, trusses, and column-beam connections.
AMECO
Version:3.04 · ArcelorMittal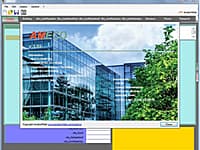 Life Cycle Assessment of Composite Structures of Buildings or Bridges
The purpose of AMECO software is to assess the life cycle of composite structures of buildings or bridges, evaluating the environmental footprint, in particular the associated energy consumption and greenhouse gas emissions.
CoP2
Version:2.1.3 · ArcelorMittal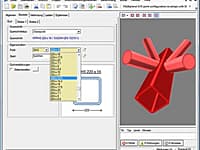 Steel and Composite Joints Design in Accordance with Eurocode 3
COP is an innovative computer program for the design of joints in steel and composite structures.
Comments & Reviews
Submit a review about ACE Advanced Cost Estimator software with your social media profile