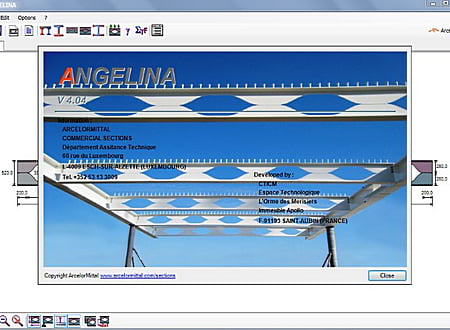 DOWNLOADS :
UserDownloads:

851
Program Description
The use of Angelina beams allows a new architectural expression. Structures are lightened and spans increased, thus open spaces by increased size of column-free floor areas.
This flexibility goes together with the functionality of allowing technical installations (pipes and ducts) to pass through the openings. The lightweight appearance of Angelina beams, combined with their high strength, stimulates the architects to new structural forms.
The development of a high-performance design and calculation tool (Angelina™software), available to design offices and architects, favors the use of Angelina™ beams. The methods adopted in this software exploit the results of tests on full-size beams and of numerous numerical simulations. The implemented methods allow the optimization of weight (through section size, opening depth, width and distance) and steel grade adapted to the project's requirements. This optimization leads to the highest reduction of material consumption and cost.
* Angelina download link provides freeware version of the software.
Similar Software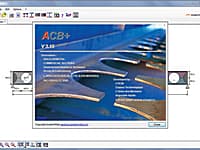 Predesign of Steel or Composite Cellular Beams with Circular Openings
Predesign of steel or composite cellular beams with circular openings in cold and fire conditions.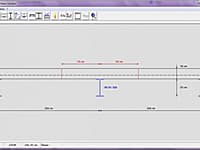 Calculation of Steel, Partially Encased, Composite, or Integrated Beams
ABC: ArcelorMittal Beams Calculator is a free pre-design tool for use in designing a variety of steel and composite structures such as portal frames, beam and column structures, trusses, and column-beam connections.
CoSFB
Version:1.6 · ArcelorMittal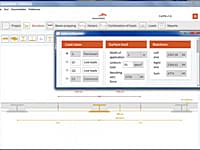 ArcelorMittal Composite Slim-Floor Beams
CoSFB (Composite slim floor beams), a new development by ArcelorMittal, combines the advantages of composite design with traditional slim floor construction and is the perfect answer to the demands of long spans in modern architecture.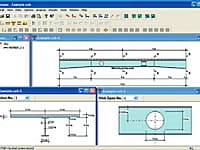 Analyse and Design Studded Composite and Non-Composite Steel Beams
Compos is a unique composite beam design software program to analyse and design studded composite and non-composite steel beams.
CoP2
Version:2.1.3 · ArcelorMittal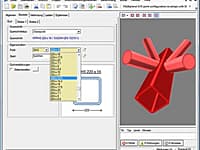 Steel and Composite Joints Design in Accordance with Eurocode 3
COP is an innovative computer program for the design of joints in steel and composite structures.
Comments & Reviews
Submit a review about Angelina software with your social media profile