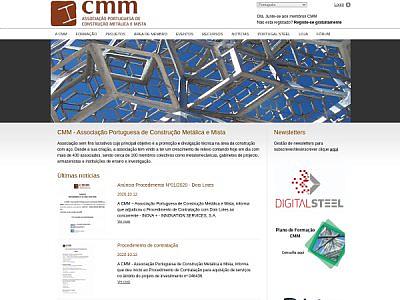 Non-profit association whose main objective is the promotion and technical dissemination in the area of steel construction.
CESDb currently lists 2 software developed by CMM, including Buildings LCA, ECCS EC3.
You can also visit developers official website https://cmm.pt/site/ for software support, product updates, licenses and other information.
Software by CMM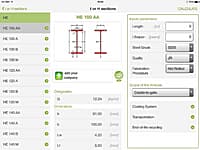 Life Cycle Analysis of Buildings
Buildings LCA is a simplified tool that let mobile/tablet users in Android/Apple devices to have an easy-friendly lifecycle calculation.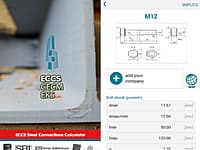 ECCS EC3 Calculator provides a database of stainless steel products and suppliers and also calculates the resistance of beams and beam-columns.
Similar Software From Other Developers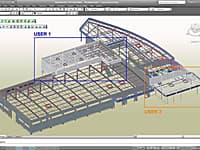 3D Modelling Software for Steel Detailing, Design, Fabrication and Construction
Advance Steel is specifically designed for structural engineers and steel detailers who require professional and easy-to-use BIM structural steel detailing software that automates the production of drawings, BOMs and NC files.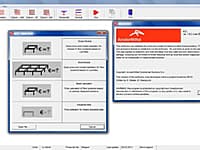 Price and Weight Estimations of Steel Framed Buildings
Software ACE provides quick prices and weight estimations of steel framed buildings based on I-profiles.
GeoRose
Version:0.5.1 · Yong Technology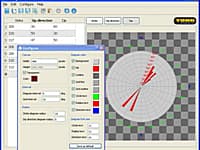 Plot Structural Geology Rose Diagram & Polar Area Diagram
GeoRose is a program plotting rose diagram used in structural geology area.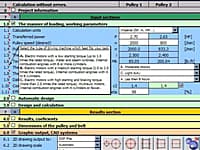 Mechanical, Industrial and Technical Calculations
MITCalc is the mechanical, industrial and technical calculations package. This professionally multi-language prepared package includes solutions for gearings, belt and chain drives, bearings, springs, beams, shafts, bolt joints and many others.
SRWall
Version:4.05 · National Concrete Masonry Association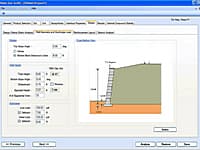 Segmental Retaining Wall Design
SRWall is design software for Segmental Retaining Walls.