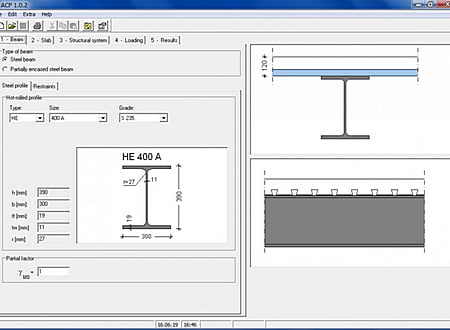 SOFTWARE :
ACP: ArcelorMittal Construction Phase
DOWNLOADS :
UserDownloads:

44
ACP: ArcelorMittal Construction Phase
Description
ArcelorMittal Construction Phase ACP for composite solutions to check the LTB behaviour of composite and/or partially encased beams during erection. (Lateral Torsional Buckling during Construction).
The aim of this research was the development of a general method for the verification of composite beams in the erection phase, especially regarding to the lateral torsional buckling phenomenon. The proposed method, that needs to be suitable for design offices, appears to be quick and easy-to-use while accurate.
* ACP: ArcelorMittal Construction Phase download link provides freeware version of the software.
Similar Software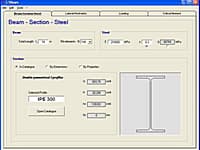 Lateral Torsional Buckling of Beams
LTBeam is a software which deals with the elastic Lateral Torsional Buckling of Beams under bending action about their major axis.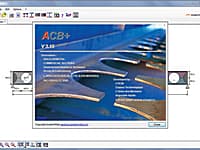 Predesign of Steel or Composite Cellular Beams with Circular Openings
Predesign of steel or composite cellular beams with circular openings in cold and fire conditions.
CoSFB
Version:1.6 · ArcelorMittal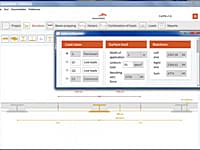 ArcelorMittal Composite Slim-Floor Beams
CoSFB (Composite slim floor beams), a new development by ArcelorMittal, combines the advantages of composite design with traditional slim floor construction and is the perfect answer to the demands of long spans in modern architecture.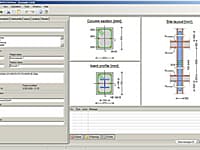 Innovation in Earthquake Resistant Design
Verification of INERD constructive system in steel that can be applied to reinforce concrete frame structure.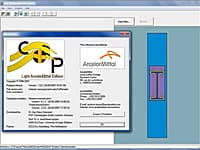 Connection Design According ENV 1993
CoP (Connection Program) is a software to design joints between open sections in steel building frames according to ENV 1993 (Eurocode 3).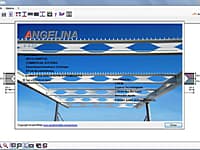 Steel and Composite Castellated Beams with Sinusoidal Openings
Predesign of steel and composite castellated beams with sinusoidal openings in normal and fire situation.
Comments & Reviews
About ACP: ArcelorMittal Construction Phase
No comments yet. Be the first to comment.
Submit a review using your Facebook ID