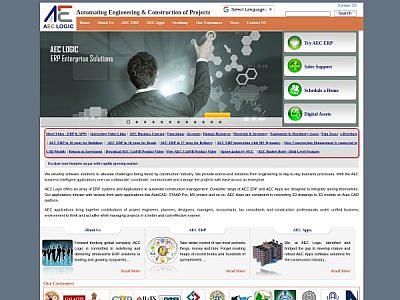 Software and Applications for Construction Business to quickly plan, procure and execute construction projects using range of CAD based integrated software products
CESDb currently lists 5 software developed by AEC Logic, including AEC CutFill, AEC 3D ReBar, AEC Budget, AEC Buildings, AEC Terrain.
You can also visit developers official website http://aeclogic.com for software support, product updates, licenses and other information.
Software by AEC Logic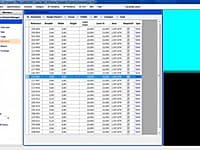 AEC 3D Rebar, is the same functionality as that of a structural engineer, a draftsman, a detailer and an estimating engineer working all together from concept to completion of design, detailing and drawing.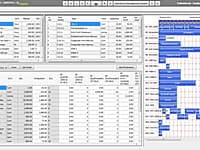 Estimate The Resources Under Project Execution
The AEC Budget as an innovative budgeting tool that helps the user to estimate the resources under project execution, making it to plan by extending tight integration to MS Project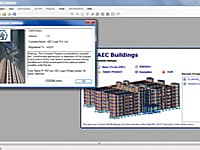 AEC Buildings is a project quantity estimation and 3d drawing tool to quickly prepare your designs, drawings, dimensioning and quantity estimation.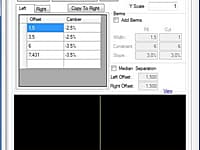 Earthwork Volume/Quantity Calculating
AEC CutFill is a powerful and flexible earthwork cut and fill calculation software program.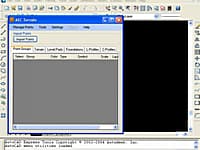 Create Digital Elevation Model from AutoCAD
AEC Terrain is designed to simplify terrain management and 3D-modeling.
Similar Software From Other Developers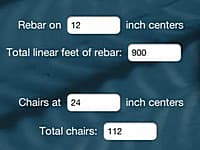 Linear Rebar Needed Based Off Square Footage of Concrete
Rebar Calculator is a simple app to calculate the number of linear rebar needed based off square footage of concrete
PriMus
Version:BIM 2(d) · ACCA Software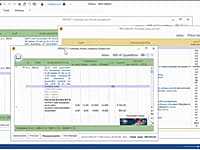 BIM for Construction Estimating
The ideal software for designers and companies who want to optimize their construction cost management activities.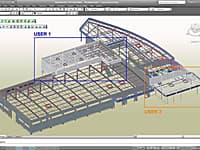 3D Modelling Software for Steel Detailing, Design, Fabrication and Construction
Advance Steel is specifically designed for structural engineers and steel detailers who require professional and easy-to-use BIM structural steel detailing software that automates the production of drawings, BOMs and NC files.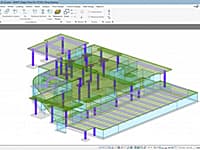 Fully Integrated Design for Concrete Buildings
Easily create complex geometry including single levels, ramps, and multi-story concrete structures using robust modeling tools as well as import from CAD and BIM software.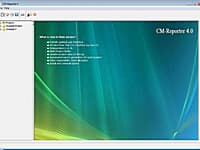 This simple, yet efficient, construction management software is aimed at providing an overall preview of the project progress for top level management.