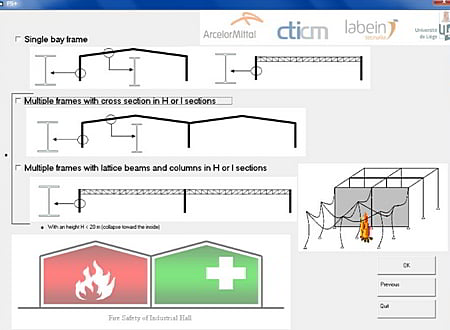 DOWNLOADS :
UserDownloads:

4
LUCA is software accompanying a design guide for industrial halls in fire conditions. This tool calculates displacements and additional horizontal forces that appear in industrial halls during fire enabling the engineers to consider their effect in the design in order to avoid collapse or risk of human life. Software was developed within RFCS project RFS2-CR-2007-00032.
This Software is applicable to industrial halls that fulfill the following conditions:
Buildings with steel structure, either steel portal frames with cross section in standard H or I hot rolled profiles or equivalent welded plate giders, or steel frames based on lattice beams with columns in H or I;
Buildings divided in one or several compartments separated one from another by fire walls. These walls can be either parallel to the steel frames, or perpendicular to the steel frames.
* LUCA download link provides freeware version of the software.
Similar Software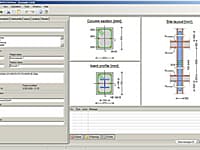 Innovation in Earthquake Resistant Design
Verification of INERD constructive system in steel that can be applied to reinforce concrete frame structure.
CoSFB
Version:1.6 · ArcelorMittal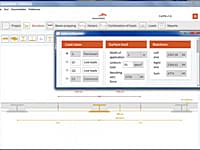 ArcelorMittal Composite Slim-Floor Beams
CoSFB (Composite slim floor beams), a new development by ArcelorMittal, combines the advantages of composite design with traditional slim floor construction and is the perfect answer to the demands of long spans in modern architecture.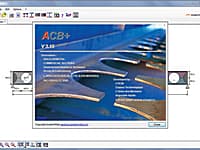 Predesign of Steel or Composite Cellular Beams with Circular Openings
Predesign of steel or composite cellular beams with circular openings in cold and fire conditions.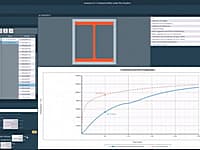 Heating evolution of i-h shaped steel profiles under fire situation
C2ProFire analyzes the heating evolution of I-H shaped steel profiles under fire situation.
ACoP: ArcelorMittal Connection Program
Version:1.0.2 · ArcelorMittal ·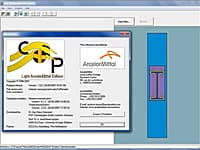 Connection Design According ENV 1993
CoP (Connection Program) is a software to design joints between open sections in steel building frames according to ENV 1993 (Eurocode 3).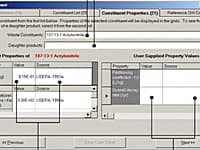 Industrial Waste Management Evaluation Model
The Industrial Waste Management Evaluation Model software is designed to assist you in determining the most appropriate waste management unit design to minimize or avoid adverse ground water impacts.
Comments & Reviews
About LUCA
No comments yet. Be the first to comment.
Submit a review using your Facebook ID