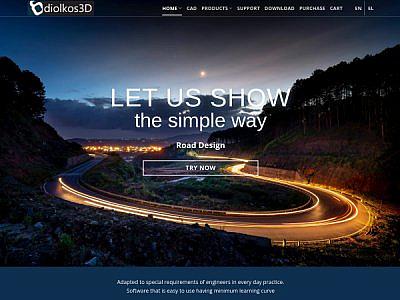 K&P Kouknakos provides Diolkos. Diolkos is a complete and robust road design software.
Keywords: Road design software, Road design program, Road program, Road software, Highway design software, Highway design program, Civil design software
For more information please visit: http://diolkos3d.com/
Software by Diolkos3D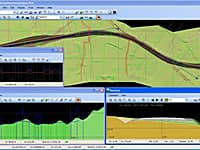 Complete and Autonomous Road Design
Diolkos is a complete and robust solution for designing all types of road projects in a visual multifunctional 3D environment.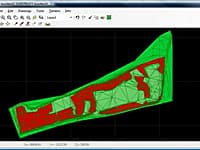 Create, Edit and Visualize in 3d Space Digital Terrain Models
In FastTerrain you are able to create, edit and visualize in 3D space digital terrain models.
GAIES
Version:1.0 · Hit:476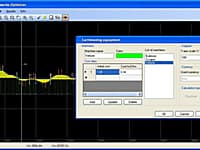 Manage Earthmoving Equipment in a Worksite
GAIES is a utility that manages the earthmoving equipment in a worksite. Provides optimized solution for the soil movements during the construction stage of a corridor (road, channel, railway etc) project.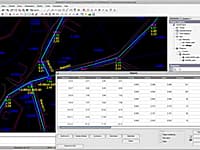 The WaterNET-CAD is software product that can be used in order to create, edit and analyze any kind of sewer, water distribution, storm or vacuum sewer network facility.