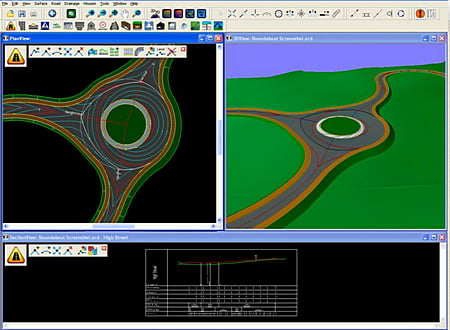 DOWNLOADS :
UserDownloads:

446
Site3D is a fully featured software product for the engineering design of road systems and housing developments. Quickly and accurately design whole sites including roads, junctions, roundabouts, footways, surface interfacing, contours, volumes, drainage, housing and more.
Site3D is a powerful software tool for the 3D engineering design of road schemes and infrastructure.
Comprehensive facilities include tools for road placement in horizontal and vertical, automated junctions and roundabouts, varying carriageway width, spiral curve transitions, super-elevation, interface grading, earthworks, ponds and drainage.
* Site3D download link provides trial version of the software.
Similar Software
HEADS Site
Version:23 · Techsoft Engineering Services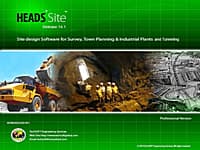 Design For Survey, Town Planning & Industrial Plants And Tunneling
The largest and versatile software for survey, dtm, contouring, site development for township, tunnel, airport, irrigation, water supply projects.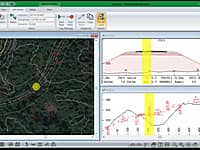 RoadEng is a site and road design software package. It works either as an add-on to other civil design software or as a standalone system. It includes functions for data collection, terrain modelling, contouring, volumes, profiles, sections, and road design.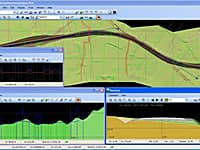 Complete and Autonomous Road Design
Diolkos is a complete and robust solution for designing all types of road projects in a visual multifunctional 3D environment.
HEADS Rail
Version:23 · Techsoft Engineering Services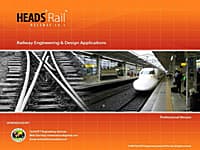 Railway Engineering and Design Application
The largest and versatile software for Railway, Metro Rail, LRT, MRT, Mono Rail Engineering projects.
HEADS Pro
Version:18.0 · Techsoft Engineering Services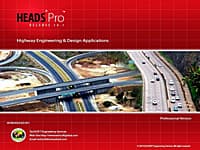 Highway Engineering and Design Application
The simplestand versatile software for highway engineering and design with special features for low cost rural roads and hill roads, tunnels.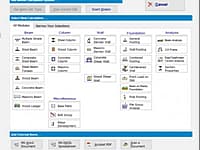 Structural Engineering Design And Analysis Modules
Enercalc Structural Engineering Library provides the practicing engineer with a large toolkit of capabilities to design the elements of structures.
Comments & Reviews
About Site3D
No comments yet. Be the first to comment.
Submit a review using your Facebook ID