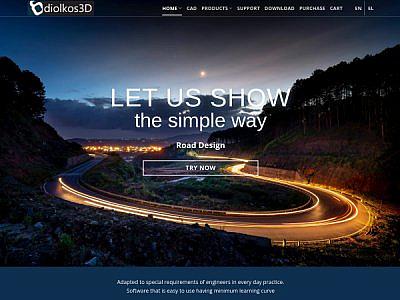 K&P Kouknakos provides Diolkos. Diolkos is a complete and robust road design software.
CESDb currently lists 4 software developed by Diolkos3D, including Diolkos, WaterNET-CAD, FastTerrain, GAIES.
You can also visit developers official website http://diolkos3d.com/ for software support, product updates, licenses and other information.
Software by Diolkos3D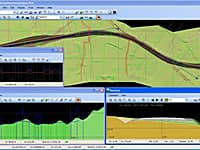 Complete and Autonomous Road Design
Diolkos is a complete and robust solution for designing all types of road projects in a visual multifunctional 3D environment.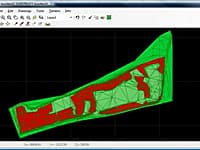 Create, Edit and Visualize in 3d Space Digital Terrain Models
In FastTerrain you are able to create, edit and visualize in 3D space digital terrain models.
GAIES
Version:1.0 · Hit:489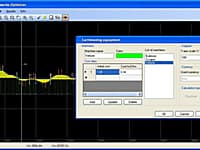 Manage Earthmoving Equipment in a Worksite
GAIES is a utility that manages the earthmoving equipment in a worksite. Provides optimized solution for the soil movements during the construction stage of a corridor (road, channel, railway etc) project.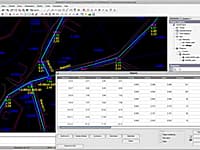 The WaterNET-CAD is software product that can be used in order to create, edit and analyze any kind of sewer, water distribution, storm or vacuum sewer network facility.
Similar Software From Other Developers
RDS
Version:2021 · BAKHTI Software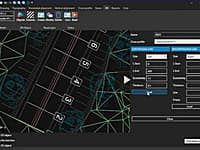 RDS is a low cost infrastructure software dedicated to companies to carry out all categories of linear projects such as road projects, pipeline network projects and sewage network projects.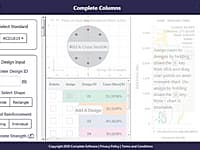 Reinforced Concrete Column Design and Grouping Optimisation
Complete Columns is a cloud-based structural engineering reinforced concrete column design and grouping optimisation software.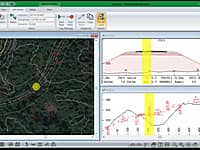 RoadEng is a site and road design software package. It works either as an add-on to other civil design software or as a standalone system. It includes functions for data collection, terrain modelling, contouring, volumes, profiles, sections, and road design.
Site3D
Version:4.5 · Microplot Ltd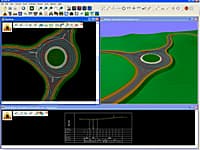 Site and Road Engineering 3D Design
Site3D is a fully featured software product for the engineering design of road systems and housing developments.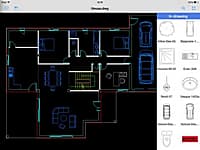 CAD editor and viewer (formerly ZWCAD Touch)
ZWCAD Touch is the 1st CAD (Computer-Aided Design) application that integrates 3rd-party Cloud Storage Service (like Dropbox and SkyDrive) internally.