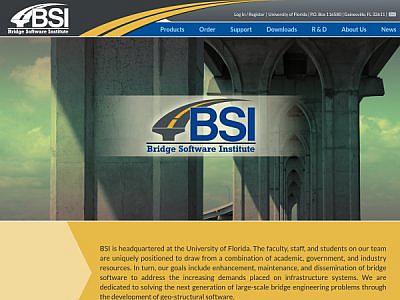 Bridge Software Institute is the developer of 4 civil engineering softwares currently listed at CESDb. Please visit developers website for software support, product updates, licenses and other information about Brufem, FB-MultiPier, FB-Deep, Pile Technician.
For more information please visit: http://bsi-web.ce.ufl.edu/
Software by Bridge Software Institute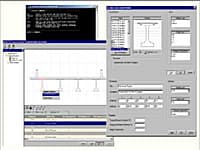 Modeling, Analysis and Load Rating of Highway Bridges
The BRUFEM program is used to perform automated finite element modeling, analysis, and load rating of highway bridges using a complete 3-D model.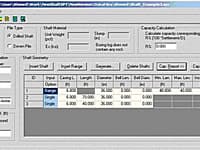 Static axial capacity of drilled shafts and driven piles
The FB-Deep computer program is a Windows based program used to estimate the static axial capacity of drilled shafts and driven piles.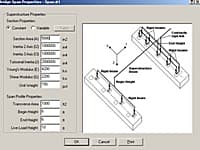 Analyzing multiple bridge pier structures
The FB-MultiPier analysis program is a nonlinear finite element analysis program capable of analyzing multiple bridge pier structures interconnected by bridge spans.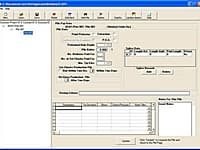 Fast and Efficient Manner of Entering Pile Data
Pile Technician was developed for the FDOT to provide a fast and efficient manner of entering Pile data to calculate payment for work preformed by the contractor.