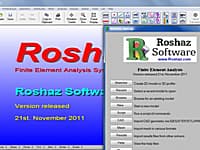 Aimed at solution of complex solids with realistic and advanced boundary condition simulations using either the integrated solver or a choice of several other well known solvers which can be run seamlessly within the program environment.
Scilab
Version:6.0.2 · Hit:185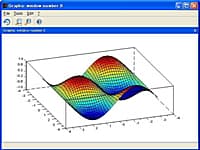 Open source software for numerical computation
Scilab is free and open source software for numerical computation providing a powerful computing environment for engineering and scientific applications.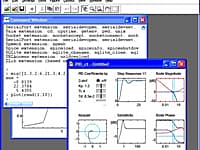 Simulation and scientific visualisation
Ground-breaking software for simulation and scientific visualisation. Through innovative use of interactive graphics, Sysquake reveals insights into complex mathematical systems.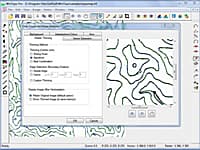 WinTopo is a high quality software application for converting TIF, JPG, PNG, GIF, BMP files and scanned images into useful vector files suitable for CAD, GIS and CNC applications.
You are on page 2 of 2
< First 2