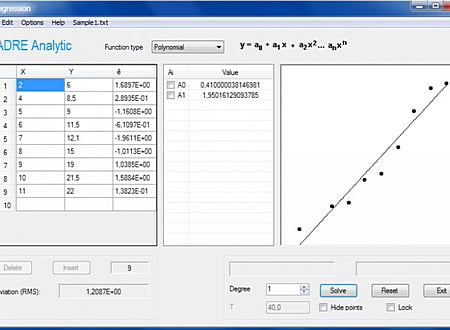 SOFTWARE :
Regression Analysis
DOWNLOADS :
UserDownloads:

964
Program Description
Regression analysis is a multifunctional curve fitting application provided free of charge. Fits data points with polynomial, power, exponential, trigonometric, and inverses of these functions.
This curve fitting application is useful for programming engineering applications and spread sheets for specialized analyses.    Use it to transform empirical data from specifications, tests, etc into a mathematical equations.
These equations may then provide real physical parameters of the data source or perhaps they can be used to embed the data easily into spread sheets or program applications.  
* Windows 7 and Vista (32 & 64 bit), XP, 2000 with Microsoft . Net 2. 0 framework
* Regression Analysis download link provides freeware version of the software.
Similar Software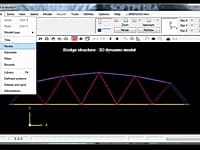 Finite Element Structural Analysis Application for Plate & Beams
Cadre Analytic can provide structural analysis reports prepared by licensed professional engineers for many types of structures, from the very small to the very large.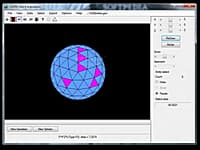 Design application for generating geodesic and spherical 3D
CADRE Geo is a design utility for generating a wide variety of geodesic and spherical 3D (wire frame and surface models) for CAD or finite element analysis applications or for generating detail design data for the members that make up the structure.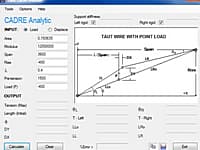 Analyze Taut Elastic Wires or Cables
CADRE Zipwire is a tool that can be used to analyze taut elastic wires or cables with a point load.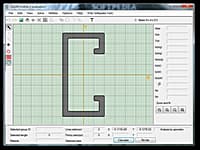 Design and analysis of custom cross section profiles
CADRE Profiler is used to design section profiles and determine their geometric properties for custom beam cross sections which can be composed of different materials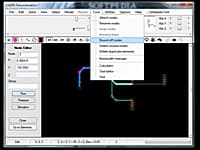 CADRE Flow is developed using the basic principles of finite element method as applied to the hydraulics flow field.
Comments & Reviews
Submit a review about Regression Analysis software with your social media profile