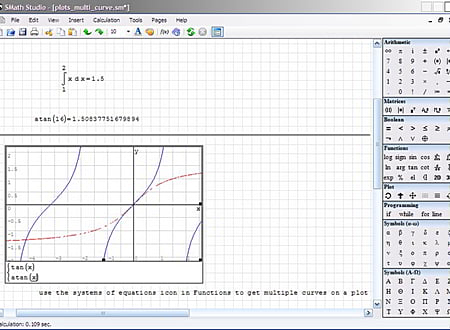 PLATFORM :
Windows / iOS / Android
DOWNLOADS :
UserDownloads:

118
Program Description
SMath Studio is a tiny, powerful, free mathematical program with WYSIWYG editor and complete units of measurements support.
It provides numerous computing features and rich user interface translated into about 40 different languages. Application also contains integrated mathematical reference book.
Among its capabilities are:
Solving differential equations;
Graphing functions in two or three dimensions;
Symbolic calculations, including solving systems of equations;
Matrix operations, including determinants;
Finding roots of polynomials and functions;
Symbolic and numeric differentiation of functions;
Numeric integration;
Simple multiline looped programs;
User-defined functions;
Units of measurement.
* SMath Studio download link provides freeware version of the software for Windows, Android and IOS.
Similar Software
ZCAD
Version:0.9.8.5 · Andrey Zubarev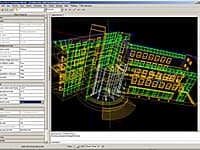 ZCAD is simple CAD program with dxf2000 file format support.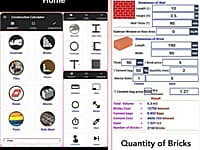 Calculate Quantity Of Bricks, Concrete, Cement, Sand, Aggregate
Construction Calculator is a simple tool to calculate quantity of bricks, concrete, cement, sand, aggregate, concrete blocksand also calculate all shapes area.
BAP
Version:3.4 · Juntunen Bridge Systems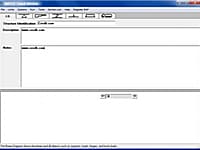 BAP is a continuous beam analysis program that solves for reactions, shear, moment, deflection, and rotation at points along the length of the beam.
A9CAD
Version:2.2.1 · A9Tech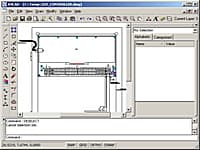 General purpose two-dimensional CAD program
A9CAD is a general purpose two-dimensional CAD program.
PileLink
Version:1.1.1 · Yong Technology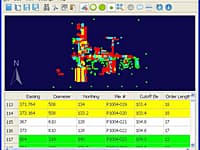 Pile Foundation Data Management Program
PileLink is a pile data management program, which encourages a standard approach to manage pile data and exchange data between project management, pile installation and pile monitoring companies.
Comments & Reviews
Submit a review about SMath Studio software with your social media profile