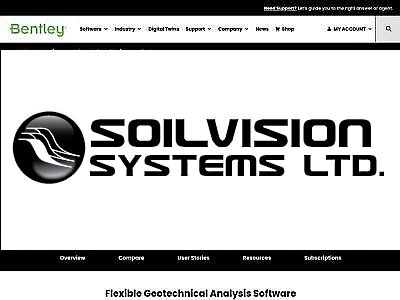 SoilVision Systems Ltd. develops next-generation finite element and slope stability numerical modeling software technologies for geotechnical engineers.
Keywords: Geotechnical, Groundwater, Geothermal, Soil Properties, Finite Element, Slope Stability, Software
For more information please visit: http://soilvision.com
Software by SoilVision Systems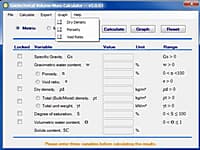 Calculate Basic Volume-Mass Properties
Geotechnical Volume-Mass Calculator provides the user the ability to calculate all of the basic volume-mass (VM) properties when three VM properties are known and to graph the VM relationships of the soil.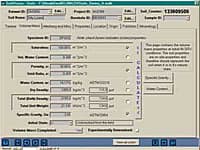 Database System for Saturated / Unsaturated Soil Properties
SoilVision is a knowledgebase database system for saturated, unsaturated soil properties from sources all over the world.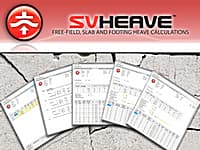 Free-Field, Slab and Footing Heave Calculations
SVHEAVE is a modeling tool that simplifies the calculation of soil heave for swelling clays.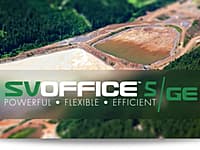 Geotechnical and Geoenvironmental Applications Suite
SVOFFICE suite offers a geotechnical and geoenvironmental applications focus and is well suited for solving complex flow and contaminant transport models.