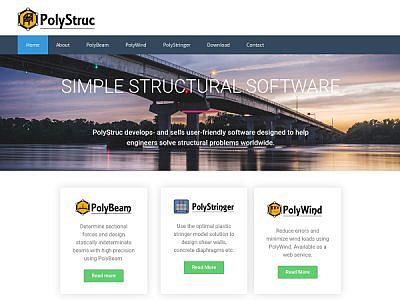 PolyStruc develops- and sells user-friendly software designed to help engineers solve their structural problems worldwide.
CESDb currently lists 2 software developed by PolyStruc, including PolyBeam, PolyStringer.
You can also visit developers official website https://polystruc.com for software support, product updates, licenses and other information.
Software by PolyStruc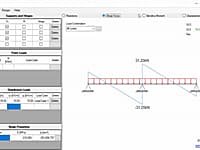 Determine sectional forces and design statically indeterminate beams using PolyBeam, a simple beam calculator.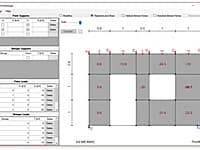 An Optimal Plastic Stringer Model Solution
Use the optimal plastic stringer model solution to design shear walls, concrete diaphragms etc.
Similar Software From Other Developers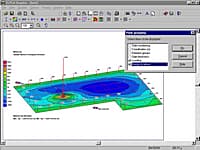 A Package for Geotechnical and Structural Engineers
GEOTEC Office is a package for geotechnical and design engineering. The package contains programs such as ELPLA, Bohr, TIEF, Geotools and more.
RspBr2
Version:3.0 · Washington State Department of Transportation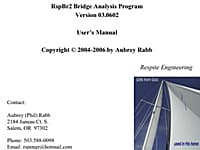 Plane Frame Structural Analysis For Bridge Engineers
RspBr2 is a plane frame structural analysis program to aid bridge engineers in design and checking beam bridges.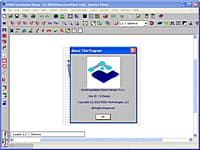 Solve and Optimize All Types of Foundation Systems
RISAFoundation gives you the ability to solve and optimize all types of foundation systems, including mat foundations, grade beams, pile caps, retaining walls, isolated spread footings and combined footings.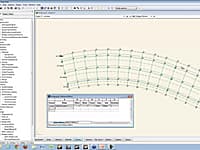 Simulate Advanced Bridge Engineering Problems
GSA Bridge is easy-to-use bridge analysis software automatically sifts through the multiplicity of possible moving loads to find exactly which the crucial ones for your structure are.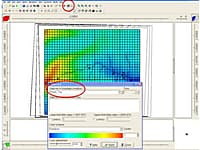 Graphical User Interface for MODFLOW, MT3DMS, SUTRA, PHAST, MODPATH, and ZONEBUDGET
ModelMuse is a graphical user interface for MODFLOW-2005, MODFLOW-LGR, MODFLOW-LGR2, MODFLOW-NWT, MODFLOW-CFP, MT3DMS, SUTRA, PHAST, MODPATH, and ZONEBUDGET