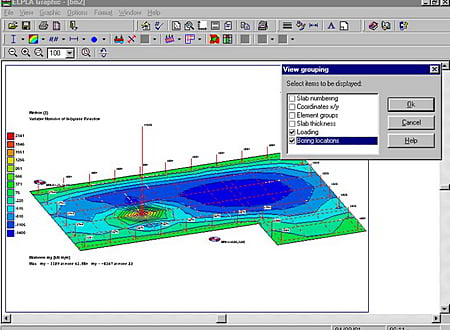 DOWNLOADS :
UserDownloads:

600
Program Description
GEOTEC Office is a package for geotechnical and design engineering. The package contains the following programs and tools:
ELPLA : Analyzing footings, rafts, piled rafts, pile groups and foundation groups. ELPLA considers different soil models, especially the three dimensional continuum model that takes into account any number of irregular layers. The program is able to handle the three solutions of flexible, elastic and rigid foundations. ELPLA can also be used to represent the effect of external loads, neighboring foundations, tunneling and the influence of temperature change on the raft.
Bohr : Drawing borehole logging of soil layers by different symbols according to the German specification code DIN 4023.
TIEF : Analyzing single piles, pile walls, simple problems of pile groups and rigid piled rafts.
GeoTools : Analyzing different problems in geotechnical engineering.
Self-Adaptive Mesh Wizard : Generating finite element mesh with better element / node distributions.
GEOTEC-Text : A simple word processing program for editing GEOTEC Office output..
* GEOTEC Office download link provides demo version of the software.
Similar Software
RspBr2
Version:3.0 · Washington State Department of Transportation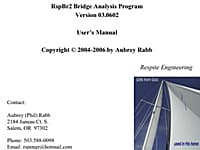 Plane Frame Structural Analysis For Bridge Engineers
RspBr2 is a plane frame structural analysis program to aid bridge engineers in design and checking beam bridges.
SO-Log
Version:1.2 · Soil Office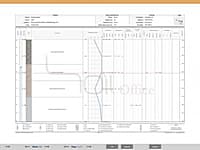 Geotechnical Engineering Boring Logs
SO-Log generates boring logs as a means to summarize and report several tests performed within a geotechnical engineering project.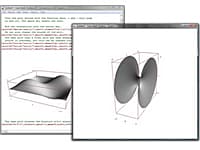 Open-source numerical software package
Euler is a free and open-source numerical software package.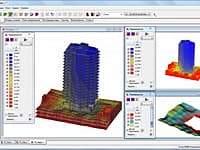 An Integrated System For Finite Element Structural Analysis
SCAD for Windows is a new-generation system developed by engineers for use of engineers and implemented by a team of experienced programmers.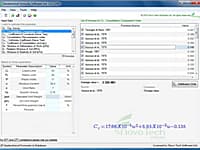 Geotechnical engineers can use this software for day-to-day analysis and calculations.
Comments & Reviews
Submit a review about GEOTEC Office software with your social media profile