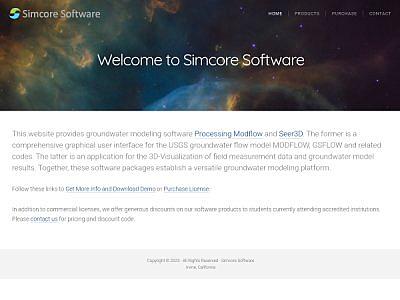 Simcore Software is the developer of 3 civil engineering softwares currently listed at CESDb. Please visit developers website for software support, product updates, licenses and other information about PMWIN, Processing Modflow, Seer3D.
For more information please visit: http://simcore.com
Software by Simcore Software
PMWIN
Version:5.3.3 · Hit:3293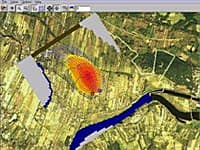 Processing Modflow version 5. 3 is included in the first edition of the book 3D-Groundwater Modeling with PMWIN published by Springer-Verlag.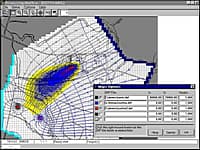 Processing Modflow (PMWIN) is a comprehensive integrated groundwater modeling system that is used by many organizations, such as research institutions, consulting firms, agencies, and entities of the United Nations.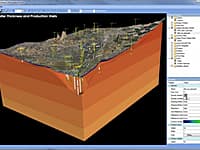 Visualization of Field Measurement Data and Groundwater Model Results
Seer3D is an application for the visualization of field measurement data and the groundwater model results. It includes powerful tools for displaying vector and raster maps, presenting wells, boreholes, lithological, and geophysical data.