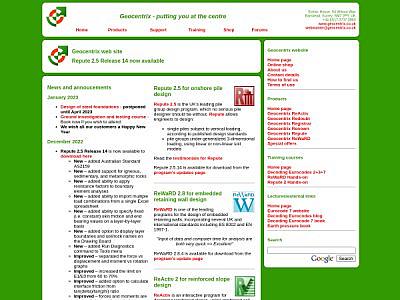 Geocentrix provides software for geotechnical engineering problems. Geocentrix delivers a range of training courses on the subhject of the Structural Eurocodes and geotechnical engineering.
Keywords: geocentrix, geotechnics, geotechnical, engineering, software, reward, repute
For more information please visit: http://geocentrix.co.uk
Software by Geocentrix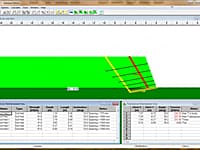 Designing Reinforced Slopes Using Reinforced Soil or Soil Nails
ReActiv is an interactive computer program for designing reinforced slopes in a wide variety of soil types, using reinforced soil or soil nails.
Repute
Version:2.5.9 · Hit:450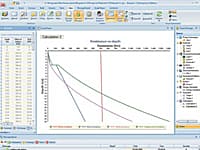 Designing & Analysing Onshore Piles
Repute provides a rich set of tools for designing/analysing onshore piles, including various types of single pile.
ReWaRD
Version:2.8.3 · Hit:885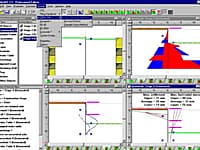 Embedded Retaining Wall Design
Designed by engineers for engineers, ReWaRD draws upon the technical expertise of Geocentrix to produce the most powerful and user friendly set of tools for retaining wall design.