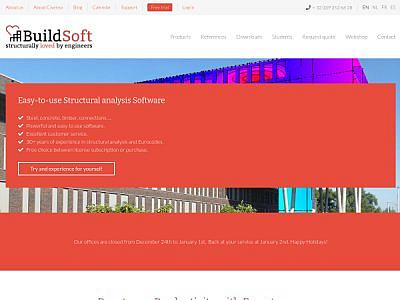 Buildsoft is the developer of 4 civil engineering softwares currently listed at CESDb. Please visit developers website for software support, product updates, licenses and other information about 1•2•Build, ConCrete (Plus), PowerConnect, Diamonds.
For more information please visit: https://buildsoft.eu
Software by Buildsoft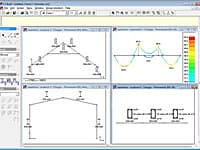 Predesign of 2D Frames In Steel, Concrete or Timber
1•2•Build is the ideal software to easily design beams, columns and simple 2D structures in steel, concrete of timber.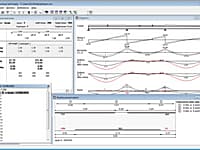 Designing Continuous Beams in Reinforced Concrete
ConCrete is the perfect software to quickly calculate continuous concrete beams. ConCrete Plus generates the reinforcement drawings.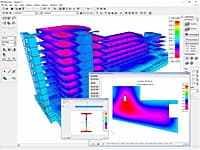 Structural Analysis of Steel, Concrete and Timber Constructions
Diamonds is the perfect software for analysis of steel, concrete and timber structures.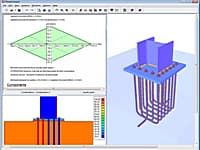 PowerConnect is the perfect software to design quick and easy different types of steel connections.