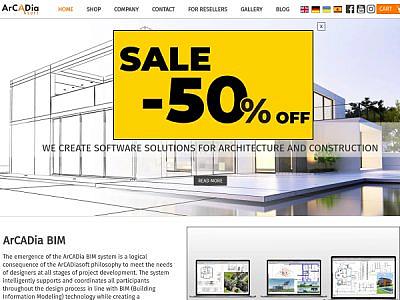 Developer of innovative software for architects and construction engineers. The creator of ArCADia BIM, software compatible with Building Information Modeling.
CESDb currently lists 2 software developed by ArCADiasoft, including ArCADia, R3D3-RAMA.
You can also visit developers official website https://arcadiasoft.eu for software support, product updates, licenses and other information.
Software by ArCADiasoft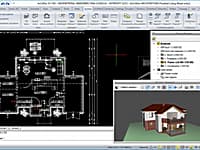 ArCADia is a program supporting 2D and 3D design. Due to its operational philosophy and the same data saving format (DWG), it closely resembles the Autocad program.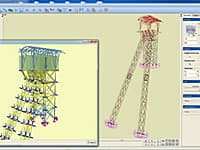 Static Calculations and Dimensioning of Planar and Spatial Bar Systems
The R3D3-Rama 3D program is designed for construction engineers. It is used for static calculations and dimensioning of planar and spatial bar systems.
Similar Software From Other Developers
PriMus
Version:BIM 2(d) · ACCA Software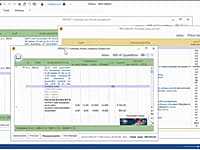 BIM for Construction Estimating
The ideal software for designers and companies who want to optimize their construction cost management activities.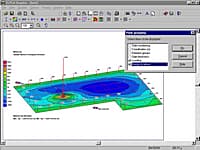 A Package for Geotechnical and Structural Engineers
GEOTEC Office is a package for geotechnical and design engineering. The package contains programs such as ELPLA, Bohr, TIEF, Geotools and more.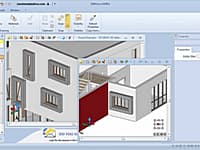 Edificius is the Architectural BIM Design software that allows you to generate floor plans, elevation views, cross-sections, isometric and perspective views with a simple 2D or 3D input.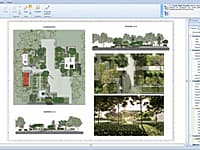 Edificius LAND is the BIM software for landscape architecture and garden design.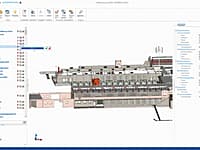 View and Edit BIM Models in the IFC Standard
usBIM. viewer+ gives you the possibility to view, convert and edit IFC files in a single software certified by buildingSMART International and completely free.