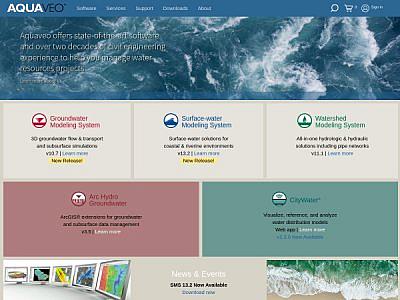 Aquaveo: Water resources software and engineering consulting services for modeling groundwater, surface-water, and watershed hydraulics & hydrology.
For more information please visit: https://aquaveo.com
Software by Aquaveo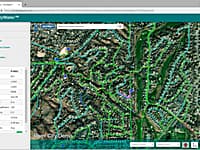 Visualize, Reference, Analyze Water Distribution Networks
Online web application for visualizing, referencing, and analyzing water distribution models.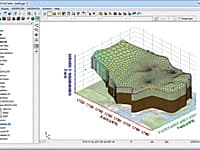 GMS (Groundwater Modeling System) is water modeling application for building and simulating groundwater models from Aquaveo.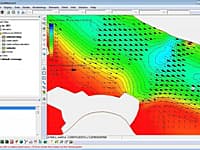 SMS (Surface-water Modeling System) is a complete program for building and simulating surface water models from Aquaveo.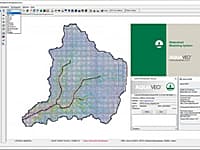 The All-in-one Watershed Modeling System
Aquaveo WMS (Watershed Modeling System) is a watershed computer simulation and modeling software application from Aquaveo. WMS is a all-in-one hydrologic and hydraulic solutions and pipe network tools.