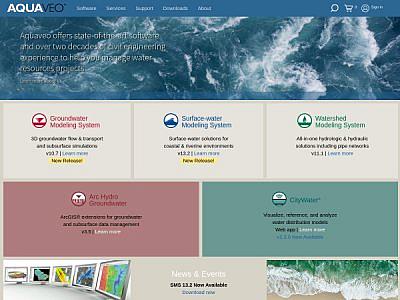 Aquaveo: Water resources software and engineering consulting services for modeling groundwater, surface-water, and watershed hydraulics & hydrology.
For more information please visit: https://aquaveo.com
Software by Aquaveo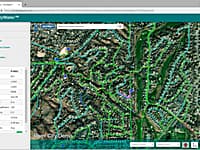 Visualize, Reference, Analyze Water Distribution Networks
Online web application for visualizing, referencing, and analyzing water distribution models.
GMS
Version:10.5 · Hit:60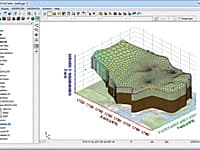 GMS (Groundwater Modeling System) is water modeling application for building and simulating groundwater models from Aquaveo.
SMS
Version:13.1 · Hit:90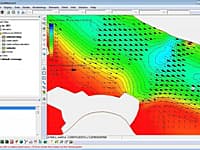 SMS (Surface-water Modeling System) is a complete program for building and simulating surface water models from Aquaveo.
WMS
Version:11.1 · Hit:55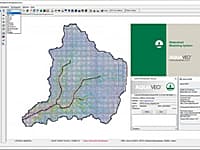 The All-in-one Watershed Modeling System
Aquaveo WMS (Watershed Modeling System) is a watershed computer simulation and modeling software application from Aquaveo. WMS is a all-in-one hydrologic and hydraulic solutions and pipe network tools.