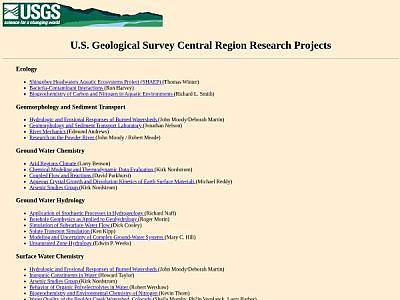 The United States Geological Survey (USGS), formerly simply known as the Geological Survey, is a scientific agency of the United States government. The scientists of the USGS study the landscape of the United States, its natural resources, and the natural hazards that threaten it. The organization's work spans the disciplines of biology, geography, geology, and hydrology.
CESDb currently lists 6 software developed by USGS, including SUTRA, MODFLOW Core, ModelMuse, HST3D, MODFLOW-USG, GSFLOW.
You can also visit developers official website https://wwwbrr.cr.usgs.gov/projects/ for software support, product updates, licenses and other information.
Software by USGS
Groundwater and Surface-water Flow Model
GSFLOW is a coupled Groundwater and Surface-water FLOW model based on the integration of the USGS Precipitation-Runoff Modeling System (PRMS-V) and the USGS Modular Groundwater Flow Model (MODFLOW-2005 and MODFLOW-NWT).
HST3D
Version:2.2.16 · Hit:546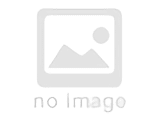 Heat and Solute Transport in 3D Ground-Water Flow Systems
The computer program (HST3D) described in this report simulates heat and solute transport in three-dimensional saturated ground-water flow systems.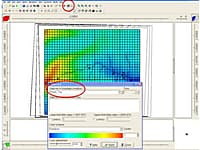 Graphical User Interface for MODFLOW, MT3DMS, SUTRA, PHAST, MODPATH, and ZONEBUDGET
ModelMuse is a graphical user interface for MODFLOW-2005, MODFLOW-LGR, MODFLOW-LGR2, MODFLOW-NWT, MODFLOW-CFP, MT3DMS, SUTRA, PHAST, MODPATH, and ZONEBUDGET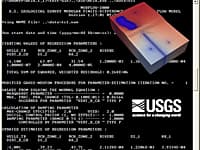 MODFLOW is considered an international standard for simulating and predicting groundwater conditions and groundwater/surface-water interactions.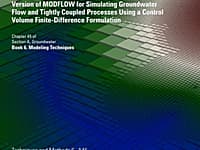 An Unstructured Grid Version of MODFLOW
An unstructured grid version of modflow for simulating groundwater flow and tightly coupled processes using a control volume finite-difference formulation
SUTRA
Version:2.2 · Hit:791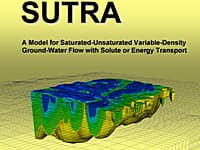 Model for Saturated-Unsaturated, Variable-Density Ground-Water Flow with Solute or Energy Transport
A model for 2D or 3D saturated-unsaturated, variable-density ground-water flow with solute or energy transport.