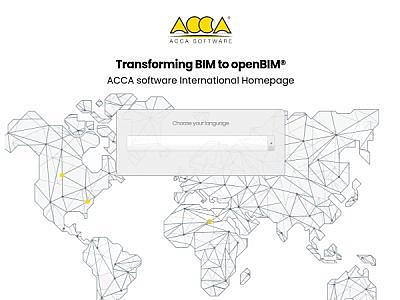 Discover the software for architecture, engineering and construction with maximum professionalism and quality. Discover the easy BIM solutions for everyone.
Keywords: software bim, software architects, engineers and construction industry professionals
For more information please visit: https://accasoftware.com
Software by ACCA Software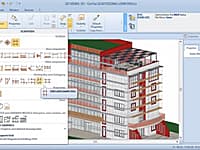 CerTus Scaffolding is the BIM authoring software for scaffolding design and drafting of the scaffolding assembly, use and dismantling plan.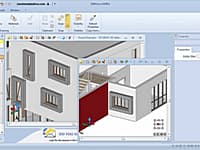 Edificius is the Architectural BIM Design software that allows you to generate floor plans, elevation views, cross-sections, isometric and perspective views with a simple 2D or 3D input.
EdiLus
Version:BIM 2(a) · Hit:137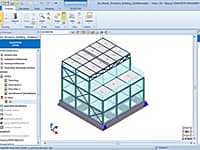 Structural Design and Analysis for Buildings
The software for the analysis and structural design of new and existing reinforced concrete, masonry and steel buildings according to Eurocodes.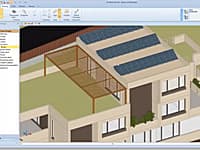 Solarius PV is the BIM software for photovoltaic systems design already used for thousands of different types of installations all over the world.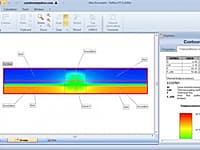 TerMus BRIDGE is the Thermal Bridge software that uses finite element analysis, fully compliant with the EN ISO 10211:2008, EN ISO 14683:2008 and EN ISO 13788:2013 technical standards.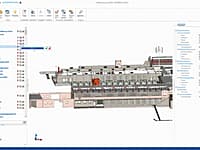 View and Edit BIM Models in the IFC Standard
usBIM. viewer+ gives you the possibility to view, convert and edit IFC files in a single software certified by buildingSMART International and completely free.