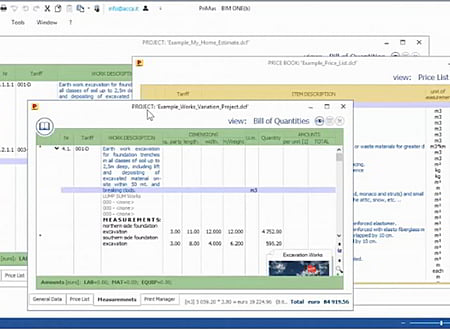 DOWNLOADS :
UserDownloads:

574
Program Description
The ideal software for designers and companies who want to optimize their construction cost management activities. The software capable of providing adequate answers to the growing needs of the construction world, specifically for Project designers, Site managers, Construction companies. Address all work phases, from estimating costs to the execution of works, only activate the features that you need and only for the period of time that you need.
Construction cost estimating
Price books and Price lists
Construction work planning
Quantity Takeoff from CAD and PDF files
Quantity Takeoff from BIM files
Construction Site Diary and Daily Reports
The PriMus full solution package contains the following modules:
Construction Cost Estimates BoQs (PriMus)
Quantity Take-Off from IFC (PriMus IFC)
Quantity Take-Off from CAD drawings or Raster images (PriMus TAKEOFF)
Project Time schedules and Planning (PriMus KRONO)
* PriMus download link provides trial version of the software.
Similar Software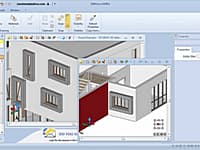 Edificius is the Architectural BIM Design software that allows you to generate floor plans, elevation views, cross-sections, isometric and perspective views with a simple 2D or 3D input.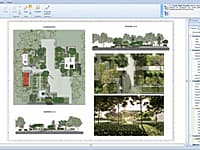 Edificius LAND is the BIM software for landscape architecture and garden design.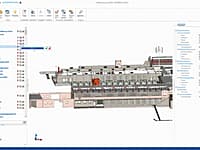 View and Edit BIM Models in the IFC Standard
usBIM. viewer+ gives you the possibility to view, convert and edit IFC files in a single software certified by buildingSMART International and completely free.
eSTM8
Version:5 · misronet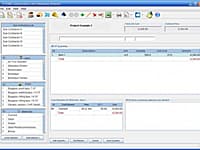 e-STM8 Construction estimating software can help you gain a competitive advantage by facilitating your preparation of detailed, profitable bids while managing job costs and subcontractor bids.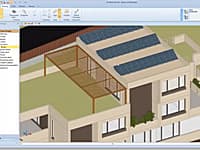 Solarius PV is the BIM software for photovoltaic systems design already used for thousands of different types of installations all over the world.
Comments & Reviews
Submit a review about PriMus software with your social media profile