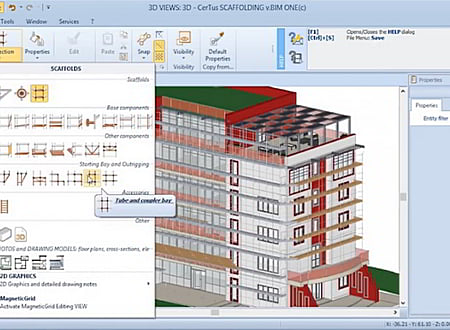 SOFTWARE :
CerTus Scaffolding
DOWNLOADS :
UserDownloads:

962
Program Description
CerTus Scaffolding is the BIM authoring software for scaffolding design and drafting of the scaffolding assembly, use and dismantling plan. BIM technology makes CerTus SCAFFOLDING an extremely versatile tool and suitable for facing the real situations when dealing with scaffolding planning. With CerTus SCAFFOLDING model any type of scaffolding directly in 3D (whether metal scaffolding with tubes and couplers, with prefabricated frames, with prefabricated or multi-directional uprights and crosspieces) for different types of structures and automatically obtain:
The assembly, use and disassembly plan
The working drawings of the scaffolding and the relating site area plans
A detailed bill of quantities
The anchor checks and harness hang syndrome (hhs) risk assessment
A risk assessment for atmospheric electrical discharges
You can design scaffolding suitable for all construction needs and for all types of structures (small and large buildings, civil and industrial buildings, support and road works, etc.), but also scaffolding to support the construction or maintenance of plants and technical systems installed within a building.
* CerTus Scaffolding download link provides trial version of the software.
Similar Software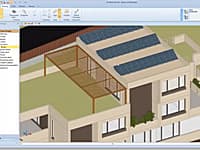 Solarius PV is the BIM software for photovoltaic systems design already used for thousands of different types of installations all over the world.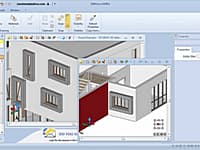 Edificius is the Architectural BIM Design software that allows you to generate floor plans, elevation views, cross-sections, isometric and perspective views with a simple 2D or 3D input.
EdiLus
Version:BIM 2(c) · ACCA Software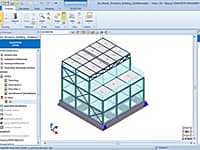 Structural Design and Analysis for Buildings
The software for the analysis and structural design of new and existing reinforced concrete, masonry and steel buildings according to Eurocodes.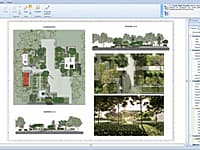 Edificius LAND is the BIM software for landscape architecture and garden design.
PriMus
Version:BIM 2(d) · ACCA Software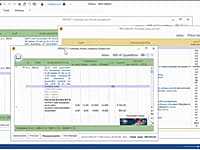 BIM for Construction Estimating
The ideal software for designers and companies who want to optimize their construction cost management activities.
Comments & Reviews
Submit a review about CerTus Scaffolding software with your social media profile