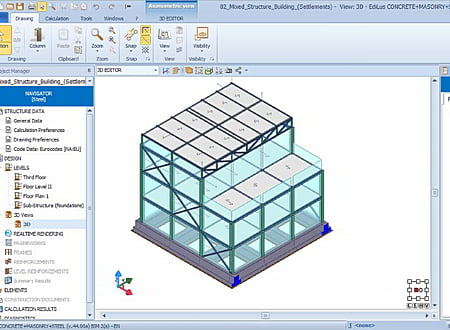 DOWNLOADS :
UserDownloads:

20
The EdiLus solution allows structural engineers to design and work with reinforced concrete, steel, timber and masonry structures in compliance with the Eurocodes (EC).
EdiLus CONCRETE : Design of Concrete Structures
The software for the analysis and structural design of new and existing reinforced concrete buildings according to Eurocodes (EC). BIM modeling, automatic reinforcement design and scheduling, accurate working drawings.
EdiLus STEEL : Design of Steel Structures
Steel structures analysis and design software according to Eurocodes (EC). 3D BIM modeling with "Magnetic Grid" technology, 3D design and verification of member connections.
EdiLus MASONRY : Design of Masonry Structures
The software for verifying load-bearing masonry structures, either ordinary or reinforced, for new and existing buildings according to Eurocodes regulations (EC). BIM modeling, static and dynamic analysis with HP-BEAM and HP-SHELL elements.
* EdiLus download link provides trial version of the software.
Similar Software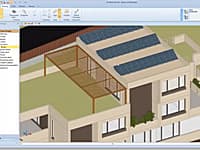 Solarius PV is the BIM software for photovoltaic systems design already used for thousands of different types of installations all over the world.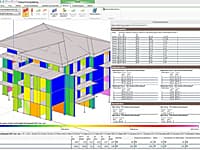 Structural Analysis and Design of Timber Structures
Timber Tech Buildings is a structural design software for analysis of timber shear walls structures realized using both CLT and platform frame systems born at University of Trento and developed by TimberTech.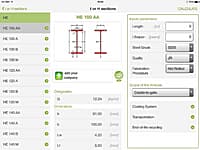 Life Cycle Analysis of Buildings
Buildings LCA is a simplified tool that let mobile/tablet users in Android/Apple devices to have an easy-friendly lifecycle calculation.
TerMus BRIDGE
Version:6.00a · ACCA Software ·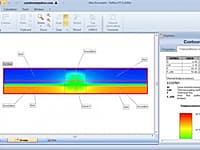 TerMus BRIDGE is the Thermal Bridge software that uses finite element analysis, fully compliant with the EN ISO 10211:2008, EN ISO 14683:2008 and EN ISO 13788:2013 technical standards.
ASDIP
Version:4.1.3 · ASDIP Structural Software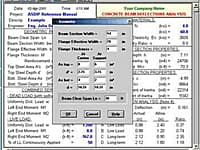 Our 13-module structural suite with a broad range of design solutions required by the structural engineers of today, including concrete, steel, and masonry.
PROKON
Version:3.1.15 · Prokon Software Consultants
Structural Analysis and Design Suite
PROKON Structural Analysis and Design is a suite of over forty structural analysis, design and detailing programs.
Comments & Reviews
About EdiLus
No comments yet. Be the first to comment.
Submit a review using your Facebook ID