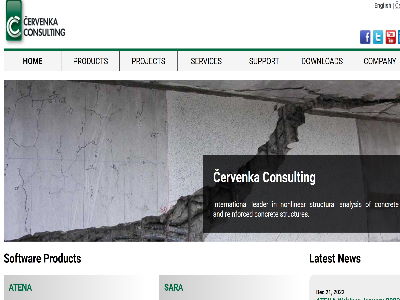 We are strongly dedicated to creating a high quality software and consulting solutions. For more than 20 years we are supporting engineers with the reinforced concrete design of critical structural elements.
CESDb currently lists 3 software developed by Cervenka Consulting Ltd, including AmQuake, ATENA, FReET.
You can also visit developers official website http://cervenka.cz for software support, product updates, licenses and other information.
Software by Cervenka Consulting Ltd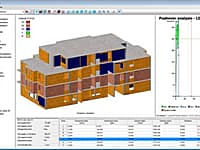 Design safe masonry buildings in seismic regions
The program will help engineers to design safe masonry buildings in the seismic regions of Europe.
ATENA
Version:5.7.0 · Hit:1700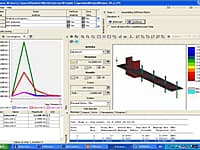 Advanced Tool for Engineering Nonlinear Analysis
Software for analysis of concrete and reinforced concrete structures.
FReET
Version:1.5 · Hit:205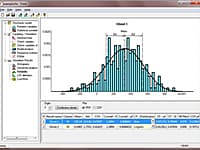 Feasible Reliability Engineering Tool
FReET is a multipurpose probabilistic software for statistical, sensitivity and reliability analysis of engineering problems.
Similar Software From Other Developers
Phaethon
Version:1.0 · Konstantinos G. Megalooikonomou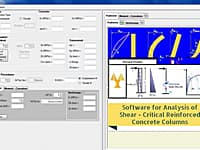 Analysis of Shear - Critical Reinforced Concrete Columns
The stand-alone Windows program Phaethon with user's interface written in C++ offers analysis of shear - critical reinforced concrete columns to its user both for rectangular but also for circular reinforced concrete columns.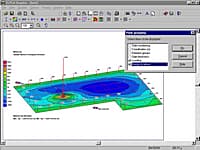 A Package for Geotechnical and Structural Engineers
GEOTEC Office is a package for geotechnical and design engineering. The package contains programs such as ELPLA, Bohr, TIEF, Geotools and more.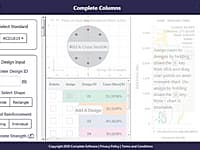 Reinforced Concrete Column Design and Grouping Optimisation
Complete Columns is a cloud-based structural engineering reinforced concrete column design and grouping optimisation software.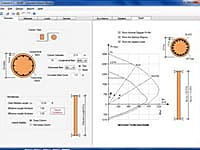 Design of Concrete members per the latest IBC, ACI 318 specifications
ASDIP Concrete is a suite of modules specifically dedicated to the design of concrete members such as beams, columns and walls, based on the latest ACI 318 specifications.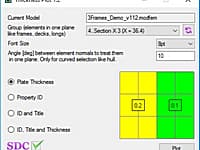 Display Plate Elements Thicknesses For Flat Elements Selections
Thickness Plot is created to display plate elements thicknesses for flat elements selections like frames, decks and longitudinals in Femap.