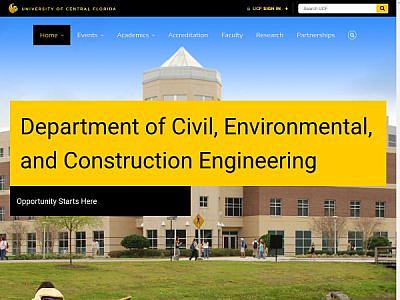 UCF Civil Engineering is the developer of 2 civil engineering softwares currently listed at CESDb. Please visit developers website for software support, product updates, licenses and other information about SMADA, LOOPS.
For more information please visit: http://cee.ucf.edu
Software by UCF Civil Engineering
LOOPS
Version:1.02 · Hit:4923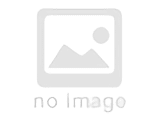 Implementation of the familiar Hardy-Cross pipe distribution algorithm.
SMADA
Version:6.44 · Hit:12486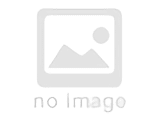 Stormwater Management and Design Aid
This software is a complete hydrology package included as a number of separate executable files.