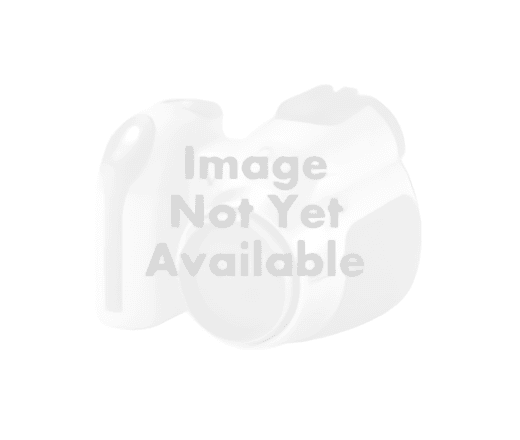 DOWNLOADS :
UserDownloads:

5272
Legacy Software Notice:
Please be advised that LOOPS is considered outdated or legacy, and it has reached the end of its support and update cycle. As a result, compatibility issues may arise, and its functionality cannot be guaranteed on modern computer systems.
Program Description
Implementation of the familiar Hardy-Cross pipe distribution algorithm. This software was designed for classroom use in hydraulics. It allows students to analyze pipe distribution networks. Support for Darcy-Weisbach and Hazen Williams friction methods is offered.
* LOOPS download link provides freeware version of the software.
Similar Software
SMADA
Version:6.44 · UCF Civil Engineering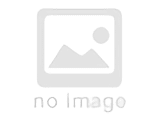 Stormwater Management and Design Aid
This software is a complete hydrology package included as a number of separate executable files.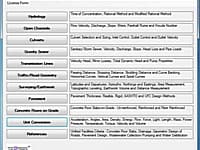 Civil Engineering Calculations
Performs civil engineering calculations for hydrology, open channels, culverts, gravity sewer, transmission lines, traffic/road geometry, surveying/earthwork, pavement, concrete floors and unit conversions.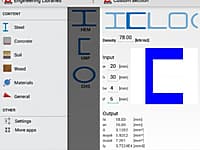 Civil / Structural Engineering
Civil / Structural engineering app that bundles information for the construction industry.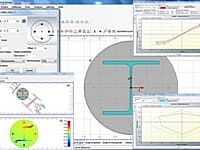 Structural Cross Sections (concrete, steel, composite etc.)
Cross Section Analysis and Design can handle structural cross sections that are built up of one or more geometric entities and can be drawn directly using the versatile featured user interface.
Estimator
Version:2.0 · Softlogic Innovations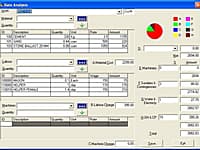 Estimator 2. 0 is Estimation and Project Management Software for Architects, Builders, Contractors and Engineers.
Comments & Reviews
Submit a review about LOOPS software with your social media profile