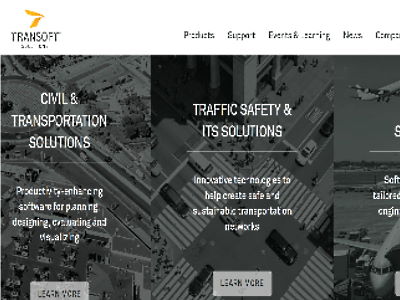 Developers of CAD engineering design software for transportation, civil, and architectural professionals worldwide.
CESDb currently lists 2 software developed by Transoft Solutions, including ParkCAD, ITETripGen.
You can also visit developers official website https://transoftsolutions.com for software support, product updates, licenses and other information.
Software by Transoft Solutions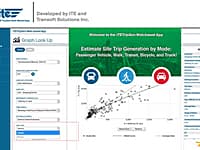 ITETripGen enables development of estimates of motor vehicle, pedestrian, transit user, bicyclist, and truck trips, generated by a land use based on its characteristics and setting.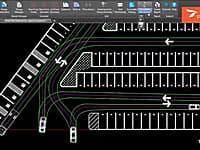 ParkCAD is an advanced CAD software that gives users the right tools to design parking layouts quicker and smarter than traditional CAD methods.
Similar Software From Other Developers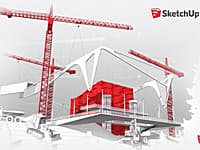 3D modeling for Architectural, Interior Design and Civil Engineering
SketchUp Pro is the most intuitive way to design, document and communicate your ideas in 3D.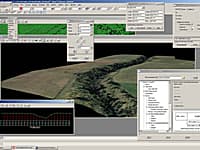 Surveying, Civil and Water Engineering
Distributed in over 60 countries & on the market for over 20 years, 12d Model is a proven world leader in civil engineering, water engineering & land surveying software.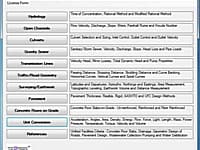 Civil Engineering Calculations
Performs civil engineering calculations for hydrology, open channels, culverts, gravity sewer, transmission lines, traffic/road geometry, surveying/earthwork, pavement, concrete floors and unit conversions.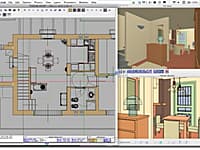 Domus. Cad is a program for architectural 3D design which allows you to face 3D design with the same simplicity as a traditional 2D design.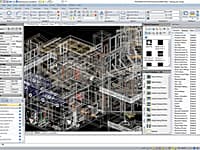 CMS IntelliCAD Compatible CAD Software is the intelligent and affordable full-featured choice for engineers, architects and consultants, or anyone who communicates using CAD drawings.