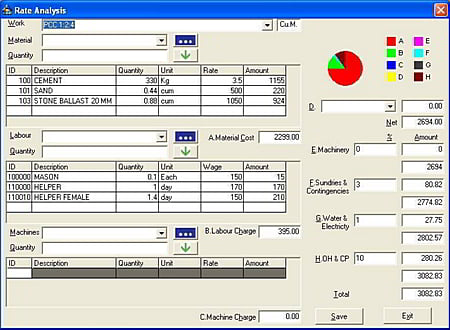 DOWNLOADS :
UserDownloads:

7305
Estimator 2. 0 is Estimation and Project Management Software for Architects, Builders, Contractors and Engineers. With Estimator 2. 0 you can prepare various Estimates and Rate Analysis of residential and commercial buildings. You can also prepare Detailed Estimate, Abstract Estimate, Tenders, Measurement Book, Cost Abstract, Labour and Contractor's Bill, Purchase Order and other Project Management documents.
Estimator 2. 0 is available for the Microsoft Windows Vista, XP, 2000 and 2003 operating environments.
* Estimator download link provides trial version of the software.
Similar Software
Civil Engineering Calculations
This program was designed to provide Civil Engineers and Land Surveyors with a quick way to calculate or check points on portions of a roadway profile, area calculations, drainage/flow calculations, traffic counts, etc.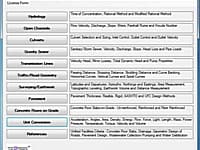 Civil Engineering Calculations
Performs civil engineering calculations for hydrology, open channels, culverts, gravity sewer, transmission lines, traffic/road geometry, surveying/earthwork, pavement, concrete floors and unit conversions.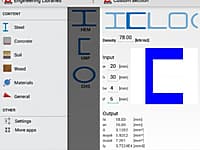 Civil / Structural Engineering
Civil / Structural engineering app that bundles information for the construction industry.
LOOPS
Version:1.02 · UCF Civil Engineering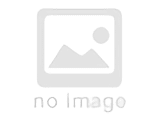 Implementation of the familiar Hardy-Cross pipe distribution algorithm.
SMADA
Version:6.44 · UCF Civil Engineering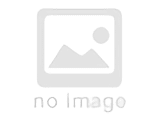 Stormwater Management and Design Aid
This software is a complete hydrology package included as a number of separate executable files.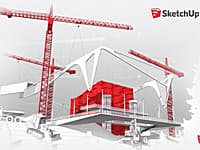 3D modeling for Architectural, Interior Design and Civil Engineering
SketchUp Pro is the most intuitive way to design, document and communicate your ideas in 3D.
Comments & Reviews
About Estimator
Submit a review using your Facebook ID