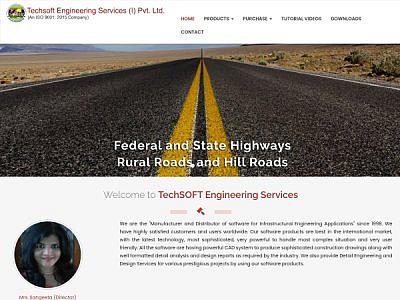 TechSOFTs bridge solution is the most extensive offering in the industry, composed of a family of bridge software that addresses virtually any bridge type, both existing and new structures.
Keywords: Bridge Design and Engineering, Road and Site Design, Structural Analysis and Design, infrastructureBridge Software, Bridge Design Software, Bridge Building Software
For more information please visit:
Software by Techsoft Engineering Services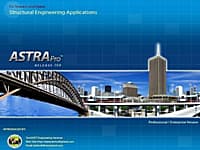 Analysis & Design of Bridges with Foundations, Hydrological Analysis, Culverts, Underpasses
The simplest and versatile software for structural analysis and design of bridges with super structures, sub structures, foundations, hydrological analysis, culverts, underpasses.
Water Supply Distribution Network Modeling and Management
The versatile software for site design, water distribution system, drainage, stream hydrology in infrastructure development projects.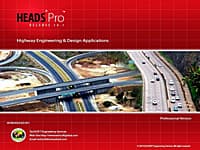 Highway Engineering and Design Application
The simplestand versatile software for highway engineering and design with special features for low cost rural roads and hill roads, tunnels.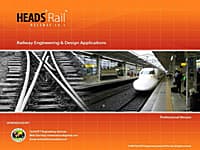 Railway Engineering and Design Application
The largest and versatile software for Railway, Metro Rail, LRT, MRT, Mono Rail Engineering projects.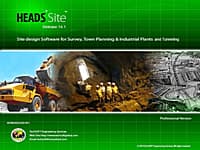 Design For Survey, Town Planning & Industrial Plants And Tunneling
The largest and versatile software for survey, dtm, contouring, site development for township, tunnel, airport, irrigation, water supply projects.