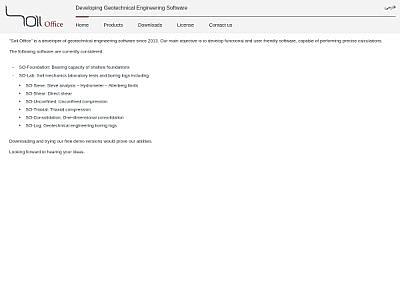 Soil Office is a developer of geotechnical engineering software since 2013. Our main objective is to develop functional and user friendly software, capable of performing precise calculations.
For more information please visit:
Software by Soil Office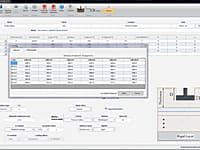 Bearing Capacity of Shallow Foundations
SO-Foundation calculates bearing capacity of shallow foundations considering both shear failure and settlement.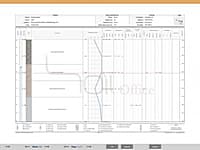 Geotechnical Engineering Boring Logs
SO-Log generates boring logs as a means to summarize and report several tests performed within a geotechnical engineering project.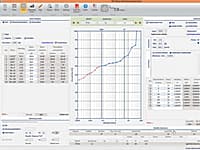 Sieve Analysis, Hydrometer and Atterberg Limits Tests
SO-Sieve having a user-friendly interface, includes sieve analysis, hydrometer and Atterberg limits tests.