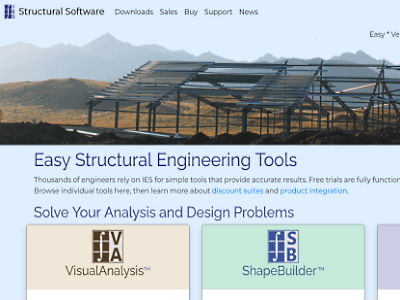 IES, Inc. creates intuitive software for structural engineering. Our products will help you analyze and design frames, trusses, buildings.
Keywords: aluminum, analysis, arch, base plate, beam, beams, brace
For more information please visit:
Software by IES
ConcreteSection
Version:2.0 · Hit:5 ·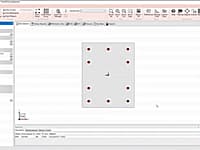 Cracked Analysis and Capacity Of R/C Shapes
ConcreteSection helps engineers to understand the cracked behavior and load capacity of custom reinforced concrete sections.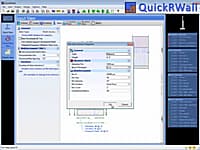 QuickRWall, QuickFooting, QuickMasonry, and QuickConcreteWall
A stand alone tool of masonry components to manage multiple structural components within a single project file.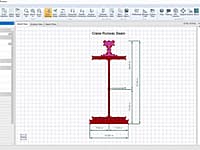 ShapeBuilder calculates geometric section properties, like area, moment of inertia, etc.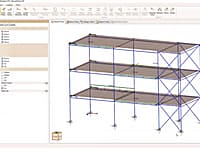 IES VisualAnalysis is an easy to learn software for general-purpose frame and finite-element analysis.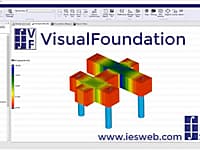 Analysis and design of complex mat foundations and combined footings.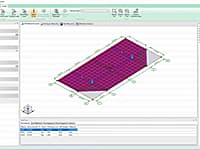 Wall, Slab or Plate Bending Analysis and Design
Solve plate bending problems for any geometry of flat plate, with various supports or holes.
Analysis of Shear Wall Systems
Analysis of shear wall systems: rigid, semi-rigid, and flexible diaphragms.