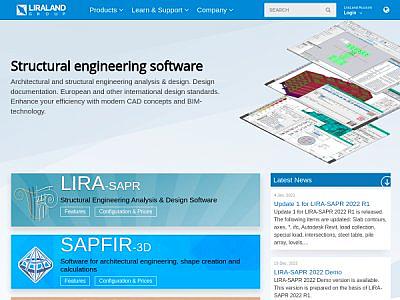 Design, analyze, and collaborate more accurately with structural engineering tools. Most respected structural design and engineering software LIRA helps you
CESDb currently lists 3 software developed by Liraland Group, including MONOMAKH, LIRA-SAPR, SAPFIR-3D.
You can also visit developers official website https://liraland.com for software support, product updates, licenses and other information.
Software by Liraland Group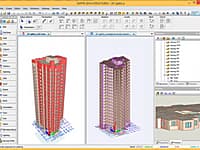 Numerical Analysis of Structures Strength and Stability
LIRA-SAPR is comprehensive software package that benefits from BIM technology and intended for analysis and design of building and mechanical engineering structures of different purposes.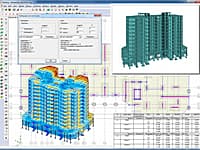 Analysis & Design of Reinforced Concrete (RC) Structures
MONOMAKH-SAPR software is intended for analysis and design of monolithic reinforced concrete structures and structures with brick walls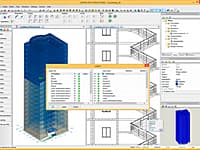 Architectural Engineering, Shape Creation and Calculations
SAPFIR-3D is a software for architectural design of multi-storey residential and public buildings, structures of any purpose, small structures, cottages, concept of interior design.
Similar Software From Other Developers
Revit
Version:2021 · Autodesk Inc.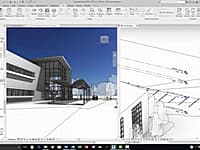 BIM tools for architectural design, MEP, and structural engineering
Autodesk Revit is building information modeling software for architects, structural engineers, MEP engineers, designers and contractors.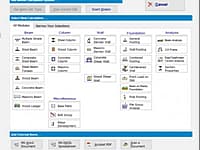 Structural Engineering Design And Analysis Modules
Enercalc Structural Engineering Library provides the practicing engineer with a large toolkit of capabilities to design the elements of structures.
STRAP
Version:2020 · ATIR Engineering Software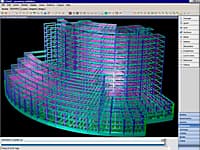 Structural Analysis System for Structural Engineering
STRAP ia a Windows based suite of finite element static and dynamic analysis programs for buildings, bridges and other structures.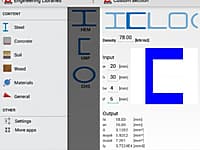 Civil / Structural Engineering
Civil / Structural engineering app that bundles information for the construction industry.
RFEM
Version:5.23 · Dlubal Software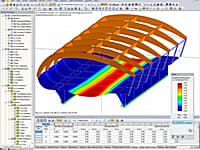 FEM Structural Analysis & Engineering
RFEM is a powerful 3D FEA program helping structural engineers meet requirements in modern civil engineering.