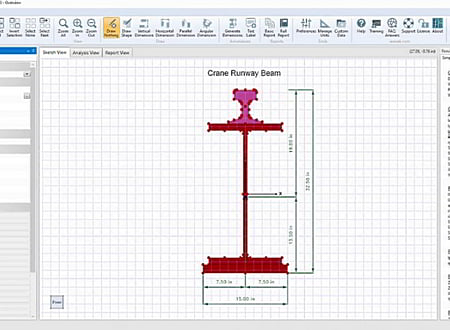 DOWNLOADS :
UserDownloads:

388
ShapeBuilder calculates geometric section properties, like area, moment of inertia, etc. It handles multiple materials and composite sections. ShapeBuilder also performs advanced stress analysis, cracked analysis, and calculates the strength of reinforced concrete sections.
ShapeBuilder is a powerful utility for anyone who needs to calculate geometric or structural properties of plane areas. The primary purpose of ShapeBuilder is to help engineers determine properties of custom or combined sections for structural design
* ShapeBuilder download link provides trial version of the software.
Similar Software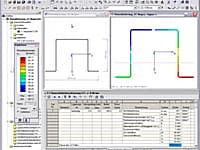 Properties and Stresses of Thin-Walled Cross-Sections
SHAPE‑THIN determines section properties of any thin-walled cross‑section and calculates the stresses. In addition, you can perform plastic design.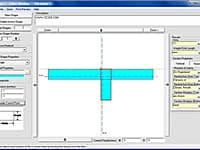 Section properties for composite beams
CBeam 2. 0 is a windows application that calculates section properties for composite beams.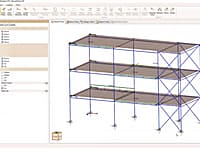 IES VisualAnalysis is an easy to learn software for general-purpose frame and finite-element analysis.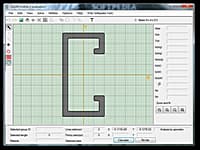 Design and analysis of custom cross section profiles
CADRE Profiler is used to design section profiles and determine their geometric properties for custom beam cross sections which can be composed of different materials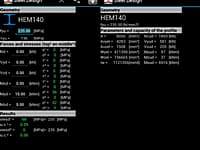 Elastic Stresses At The Top and In The Middle of a Beam
This Steel Design App lets you determine the elastic stresses at the top and in the middle of a beam, given the forces on the beam based on the theory of Huber-Hencky.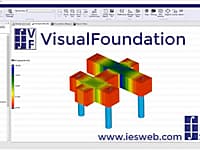 Analysis and design of complex mat foundations and combined footings.
Comments & Reviews
About ShapeBuilder
No comments yet. Be the first to comment.
Submit a review using your Facebook ID