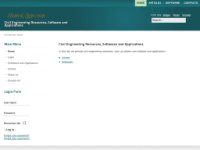 Hamed Mohammadi is the developer of 2 civil engineering softwares currently listed at CESDb. Please visit developers website for software support, product updates, licenses and other information about Critical Depth Calculator in Open Channel Flows, Soil Sieve Test Analyser.
Software by Hamed Mohammadi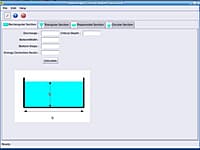 This is an application for calculating critical depth in open channels flow.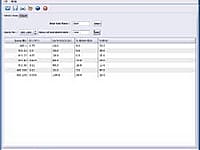 Grain Size Distribution Diagram
This is an application that can be used for analyzing Soil Sieve Test.